Integrated Pest Management
What is Integrated Pest Management?
Integrated Pest Management (IPM) is an effective and environmentally sensitive approach to pest management that relies on a combination of Best Management Practices "BMP" which are not based on the routine application of pesticides, but on Interviewing the customer, thorough Inspections, continuous Monitoring, Identification of pests, Education of personnel, Reporting sanitation/mechanical deficiencies; Evaluating data, Record-keeping, and Re-evaluating the program to prevent pests and disease vectors from causing injury or damage to people, operations, property or the environment by licensed/certified and qualified professionals.
Full implementation of IPM includes the coordinated use of knowledge, a thorough understanding of pests and pest biology by pest managers; careful inspection and monitoring for pest presence and pest-conducive conditions; and pest prevention through effective education, sanitation and facility maintenance. This approach often requires the use of several complementary tactics or control methods to manage pests in order to make your business less subject to risk. IPM focuses on tactics that prevent or avoid anticipated pest issues rather than remediating problems once they occur.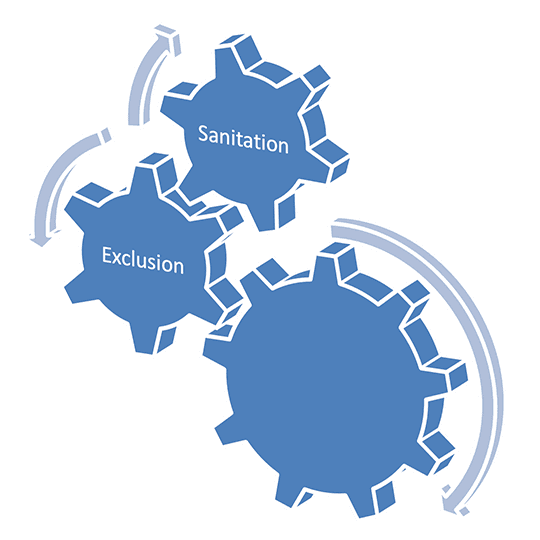 IPM Objective: Reduce our customer's risk
Provide our Customers with a plan for implementation of integrated pest management (IPM), 100% of the time. This approach to pest management limits the negative impacts that conventional pest control often has by judicious use of both chemical and non-chemical control techniques to achieve effective pest management with little or no environmental impact.
An IPM Approach
We utilize an Integrated Pest Management process – a systematic, information-intensive approach to pest management that depends on an understanding of the entire eco-system within your facility. These tactics may include exclusion, sanitation, pesticides, extreme temperatures, trapping, and many other scientifically sound methods of control and prevention.
Our IPM approach:
Reduces the reliance on traditional pest management chemicals
Enables long-term pest management solutions
Limits concerns regarding adulterated product.
Manages pests and their damage with the least possible hazard to people, property and the environment.
IPM Combines Old World Knowledge With Experience and Technology
IPM is not old fashioned pest control. It is so much more! It combines old world knowledge with experience and technology to provide our Customer with a healthy and safe place to live & work. The three components of any living organism to survive are Food, Water and Harborage. If you remove or alter any of these the organism will not survive, suffer or move away from the location. By understand the species, seasonality, construction, reproductive cycles and factors we gain the ability to manage the population of almost any pest.
In considering an IPM professional you should consider the experience, commitment to improvement, pest knowledge, licensing and certifications as well as, the ability to adapt with change.
Unbeatable Service Reputation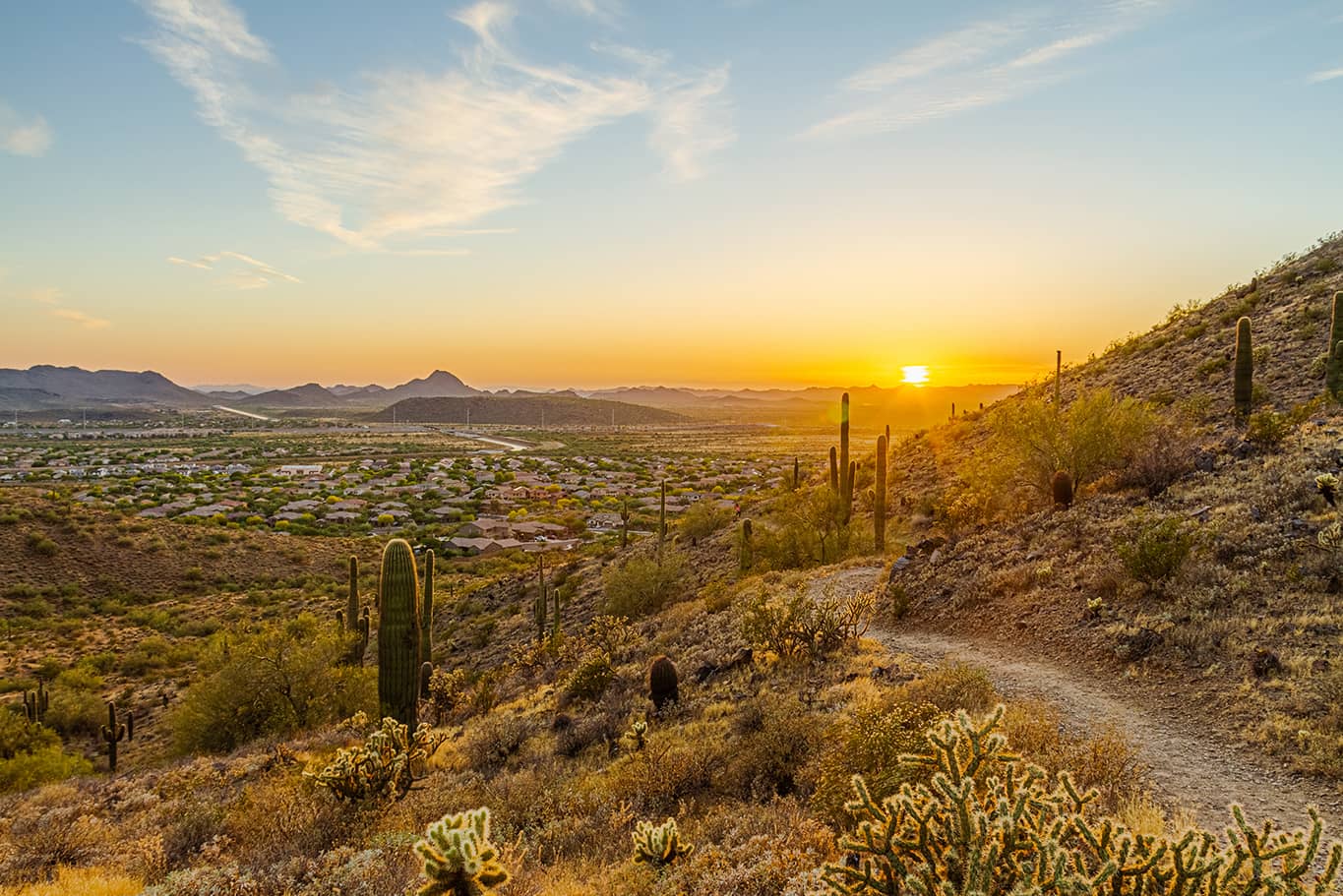 Commercial Pest Control In These Phoenix-Area Communities:
Anthem
Apache Junction
Avondale
Buckeye
Carefree
Cave Creek
Chandler
El Mirage
Fountain Hills
Gilbert
Glendale
Goodyear
Higley
Laveen
Litchfield Park
Luke Air Force Base
Maricopa
Mesa
New River
Paradise Valley
Peoria
Phoenix
Queen Creek
San Tan Valley
Scottsdale
Sun City
Sun City Grand
Sun City West
Sun Lakes
Surprise
Tempe
Tolleson
Waddell
Youngtown