Aggressive Bee Hive & Swarm Removal
Removal of Swarms & Hives
Bee removals are the part of the Invader Pest Management Bee Protection System we call "reactive" bee control. Reactive bee control is the solution to existing bee problems. Trained personnel utilizing Bee Protection System techniques will solve any active bee problem in the fastest and safest manner possible with our #1 priority being the safety of any people or pets in the near vicinity. The two most common bee problems are dealing with a swarm of bees or an established colony with a hive.
Swarms
A swarm is a group of bees that is moving through the area searching for a good site to establish a new nest. Swarms are most commonly seen hanging in a cluster from a tree branch. In many cases if left alone, they will move on. In the event the swarm does not move, it then becomes necessary for professional removal.
Swarm Removal
After a consultation, if swarm is determined to be dangerous or in a dangerous location, a service technician will be dispatched.
Bee removal experts will respond rapidly, once dispatched to the location
The swarm will be removed in a manor to prevent accidentally angering and/or dispersing the swarm of bees
Established Colonies
An established colony is when the bees have found a nest-site, moved in, and constructed the beeswax combs. The combs are used to store honey and pollen and are also utilized as a nursery where the bees raise their young. At this point in time is when bees are most dangerous as they will be more aggressive when defending their established hive.
Established Colony Elimination
Upon a consultation to determine the location of the established Colony, or at a minimum, schedule an inspection.
Bee removal experts will respond rapidly, to remove the colony and the Hive.
The colony will be neutralized and exterminated quickly
Invader Pest Management strongly recommends Hive removal after Colony Elimination, not simply killing bees in the void.
Hive removal
Hive removal/construction experts will respond rapidly
The colony will be neutralized and exterminated quickly
Void will be opened – Honey and honeycomb removed.
Void will be sanitized
Void will be treated with residual pest control to stop return of scavenger bees, and other infesting invaders, such as ants, flies, beetles, cockroaches.
Void can be resealed & repaired by a qualified repair specialist that we can refer or by one of your choosing.
Invader Pest Management's Bee Protection System
This is how the Bee Removal Service works:
If you see a swarm on your property or find an established colony, do not disturb the bees.
Contact Invader Pest Management's Office.
Our trained staff will ask specific questions to aid in solving the bee problem efficiently and safely.

Where are the bees located?
How high is the presumed hive/swarm?
Do you see a large ball of bees?
Do you see where they are entering the structure?
Has anyone been stung?
How long have they been there?

You are then provided an estimate for the costs of removal. We establish our pricing based on experience, and quote on the 1st hour of time. If more times is needed, additional billing based on a fixed hourly rate will be applied.
A bee removal specialist will be dispatched to your location.
The bee problem will be quickly controlled by the removal specialist.
Invader Pest Management guarantees that your bee problem will be solved. Invader personnel solve the vast majority of bee problems in one treatment and generally within the first hour. In the rare event that some bees remain, any further treatments are at no additional cost.
Unbeatable Service Reputation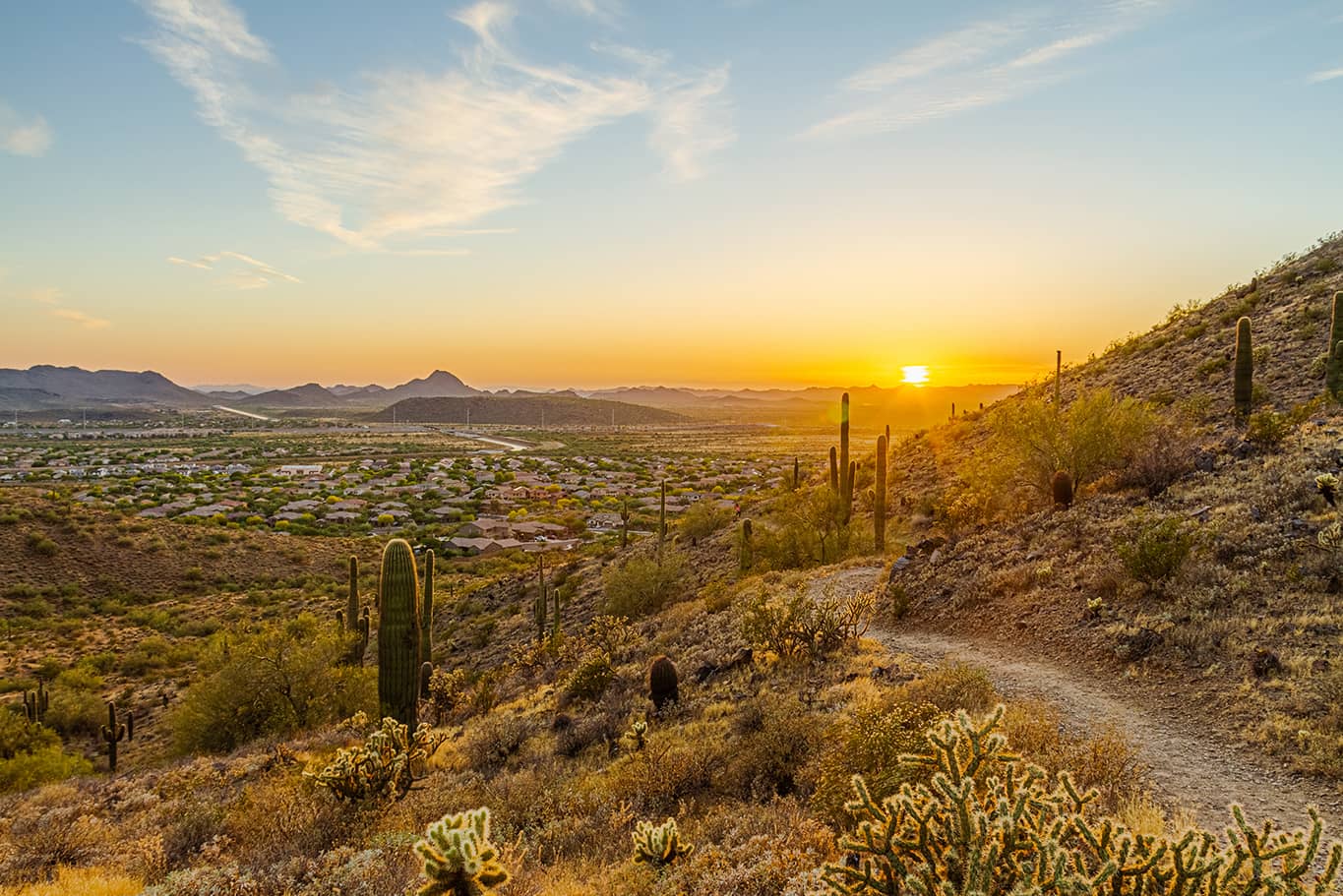 Arizona's Best Pest ControlServing These Communities:
Anthem
Apache Junction
Avondale
Buckeye
Carefree
Cave Creek
Chandler
El Mirage
Fountain Hills
Gilbert
Glendale
Goodyear
Higley
Laveen
Litchfield Park
Luke Air Force Base
Maricopa
Mesa
New River
Paradise Valley
Peoria
Phoenix
Queen Creek
San Tan Valley
Scottsdale
Sun City
Sun City Grand
Sun City West
Sun Lakes
Surprise
Tempe
Tolleson
Waddell
Youngtown