Pest Management for the Hospitality IndustryHotels, Resorts, Spas & Conference Centers
Pest Management Programs for Hotels, Resorts, Spas & Convention Centers.
When It is imperative to ensure Reliable, Convenient, Complete Lasting Pest Protection to keep uninvited guests such as bed bugs, cockroaches and ants from "passing through" too, Call an Invader pest control specialist with knowledge and expertise with Pest Management in Hotels, Resorts and Spas.
In the Hospitality industry everyone provides services to visitors who are "passing through."
Hotels, resorts, casinos and conference centers encompass a broad range of buildings and other structures which reflect many different functions. Along with accommodations for overnight stays, conference facilities, leisure and sports facilities, pools, spas and golf facilities and in many cases restaurants, bars, grills and even retail centers, it's more than just a place for eating and sleeping.
The Importance of Your Visitor's Positive Experience
When creating a positive impression on the visitors is critical to your business plan, and you work diligently to make sure they are immediately pleased and will hopefully return again, or at the minimum give a favorable testimonial of their experience on their favorite social media site.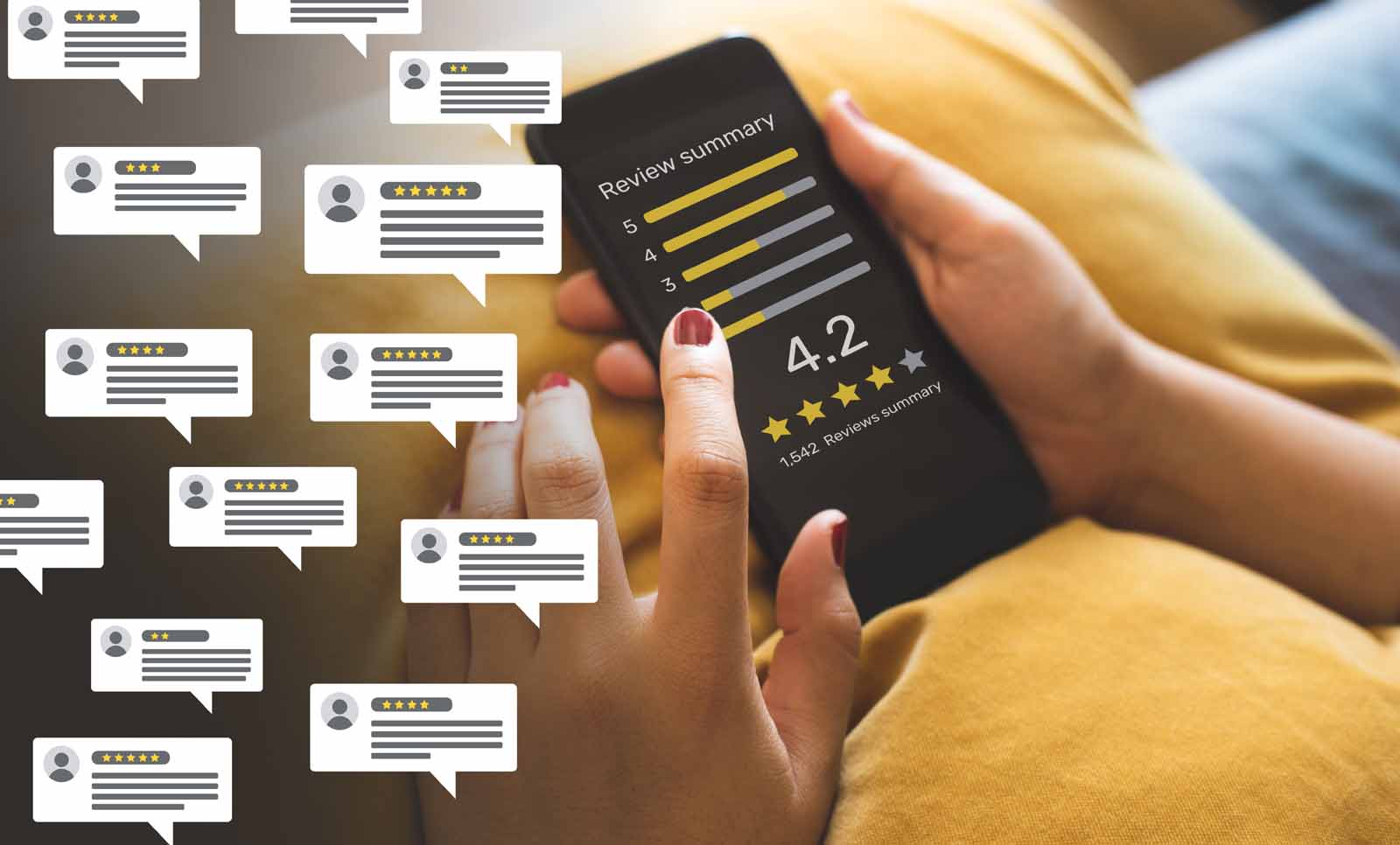 Managing your Reputation
As a member in the hospitality industry, whether a hotel, resort or spa, it is important to remember that all the other efforts aimed at producing a positive impression on a visitor can be wiped out by a bad experience with pests.
Pests that threaten the structure and contents of the facility, such as termites and carpet beetles, though important, are less likely to adversely affect the revenue and reputation of the establishment, however pests which affect the visitors themselves, may cause the visitor to become very upset, possibly write negative reviews on line, or worse they are unlikely to return. Bed bugs, cockroaches or ants in a guest room, can light the phones immediately, demanding that the issue(s) be resolved. Management and staff are thrust into a reactive state, no longer working within a desired plan, but fighting to resolve pest control issues and upset customers.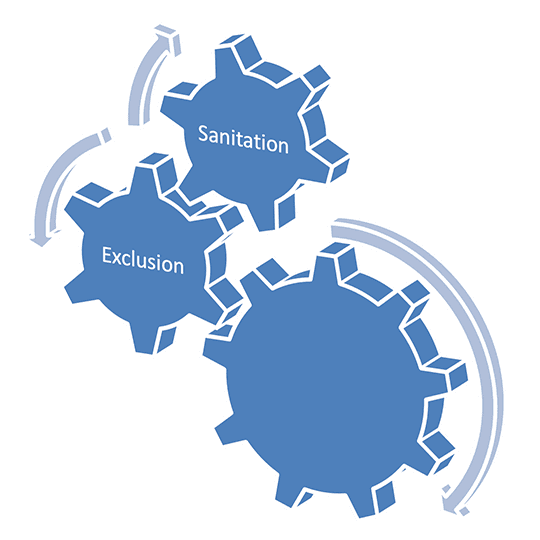 Planning a Pest Management Program
The best programs involve the integrated pest management approach, incorporating the appropriate IPM integrated pest management techniques involving both chemical and non-chemical methods. The Invader Commercial Pest Management System for Hotels, Resorts and Spas consists of a programmed approach which contains the following elements:
Obtaining management cooperation
Inspection of premises
Developing a comprehensive pest management plan for the facility and specific pests

Including recommendations for non-chemical measures
And targeted applications with approved chemical treatments
And most importantly – A Plan of Attack – no scrambling

Obtaining the cooperation of cleaning staff and other staff

Including training, identification of pests and implementation of sanitation procedures

Implementation of initial treatments to eliminate existing pest issues
Implementation of follow-up treatments and maintenance processes
Monitoring the results
Unbeatable Service Reputation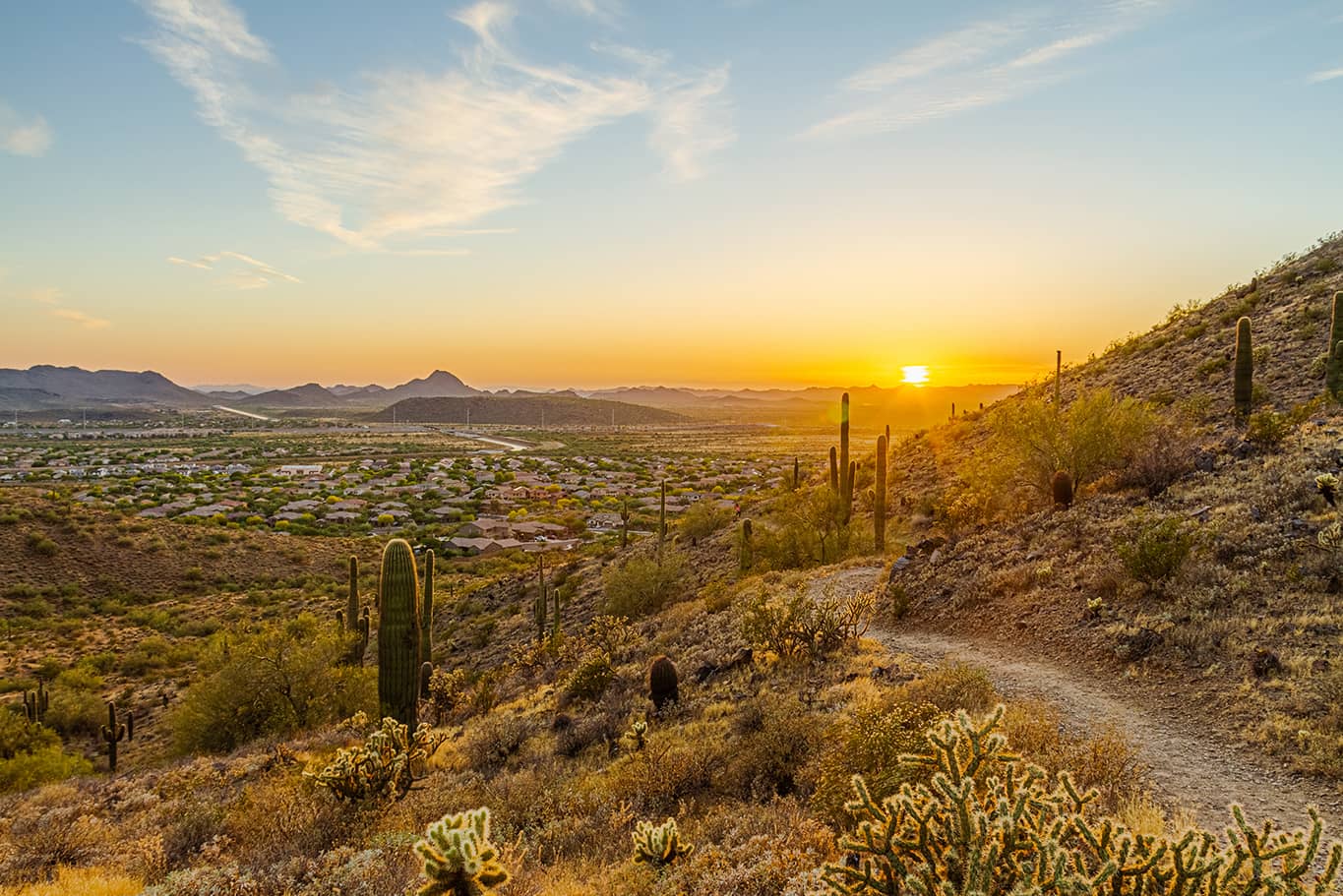 Arizona's Best Pest ControlServing These Communities:
Anthem
Apache Junction
Avondale
Buckeye
Carefree
Cave Creek
Chandler
El Mirage
Fountain Hills
Gilbert
Glendale
Goodyear
Higley
Laveen
Litchfield Park
Luke Air Force Base
Maricopa
Mesa
New River
Paradise Valley
Peoria
Phoenix
Queen Creek
San Tan Valley
Scottsdale
Sun City
Sun City Grand
Sun City West
Sun Lakes
Surprise
Tempe
Tolleson
Waddell
Youngtown