Termite Control, Prevention & Management
Is your Property at Risk for Termite Infestation?
With termites having the ability to travel over the length of 3 football fields looking for food and harborage, and in Arizona, with an average of six to nine colonies of termites per acre in Phoenix, the likelihood of termites traveling to or near your structure is very high. Today, it has been estimated that there are between 45 – 50 termite species in the U.S. alone. These secretive pests need wood for food and soil for moisture and often feed undetected until significant harm is done. Their damage causes more destruction to homes in the U.S. each year than fire.
Subterranean termite infestations generally develop from colonies in soil. They commonly enter the building through structural wood or foundation walls adjacent to the soil, and easily slip through expansion joints, cracks and utility and sewer pipe openings.
Arizona Termite Biology
Termites can be placed in 3 general categories based on their habitat: dampwood, drywood and subterranean. In Arizona, Subterranean termites are considered major urban pests throughout the state, drywood termites are not as common, but in certain locations, are still significant and costly pests and dampwood termites do not pose a significant wide spread pest problem and only under certain conditions would they be considered problematic.
In Arizona, out of the 18 known species of termites, 4 particular species of desert and subterranean termites are economic or potential economic pests. Reticulitermes tibialis and Heterotermes aureus are both significant economic pests infesting and damaging buildings and other wooden structures. To a far lesser degree, Amitermes wheeleri and Gnathamitermes perplexus can occasionally infest and damage wooden human-made structures. Riticulitermes tibialis, is the most widespread and destructive genus of termites and probably the most common in Phoenix, while Heterotermes aureus is dominate the drier and hotter Sonoran desert habitat found near Tucson.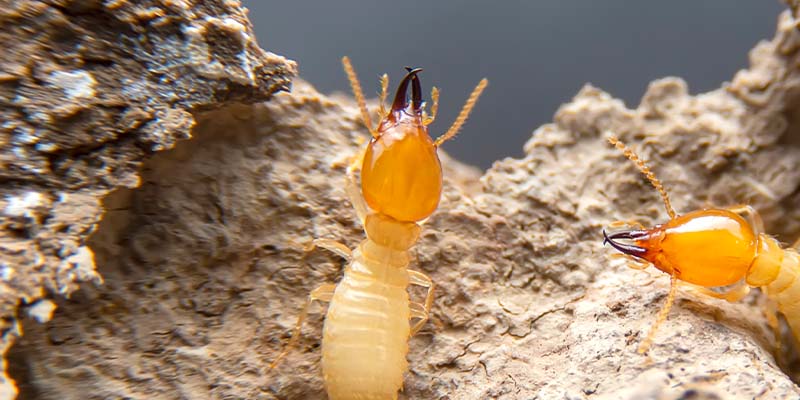 Termite Management
The management of termites consists of prevention and treatment. There are several options to prevent termites from getting into your home or business.
In the Pre-Construction Phase
Have a professional pre-treat the soil with termiticide prior to pouring the concrete.
Professional application of pre-construction application of termiticides to soil
Remove all cellulose materials like stumps and large roots from within 25ft of the structure
Insure that there is adequate drainage away from the house
Insist on level and adequate compaction of soil beneath the concrete
Avoid stucco below grade
Make sure the concrete is poured within 24 hours of the termiticides application.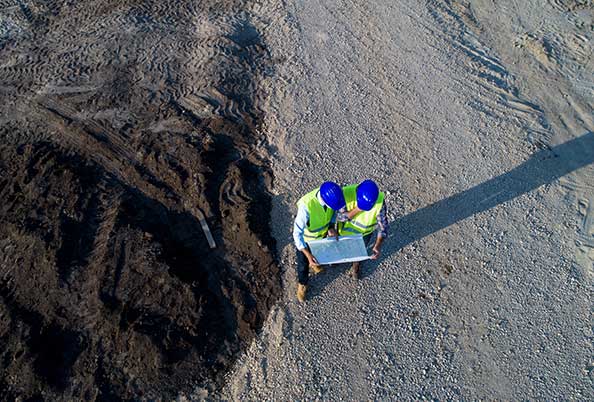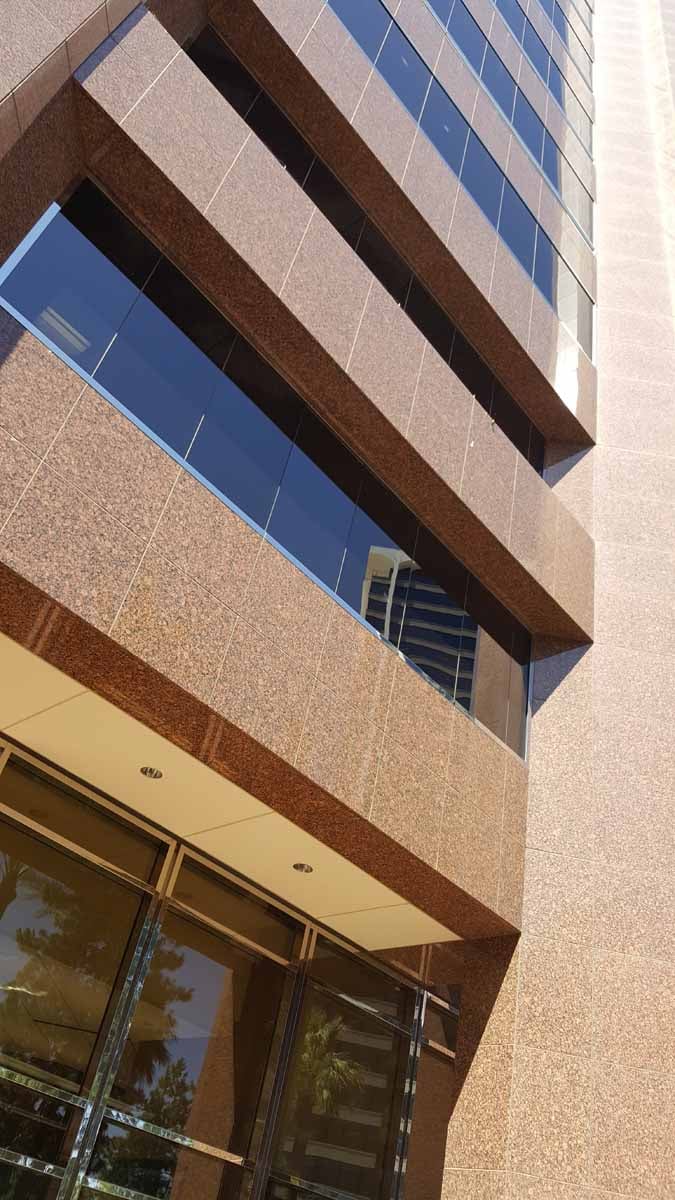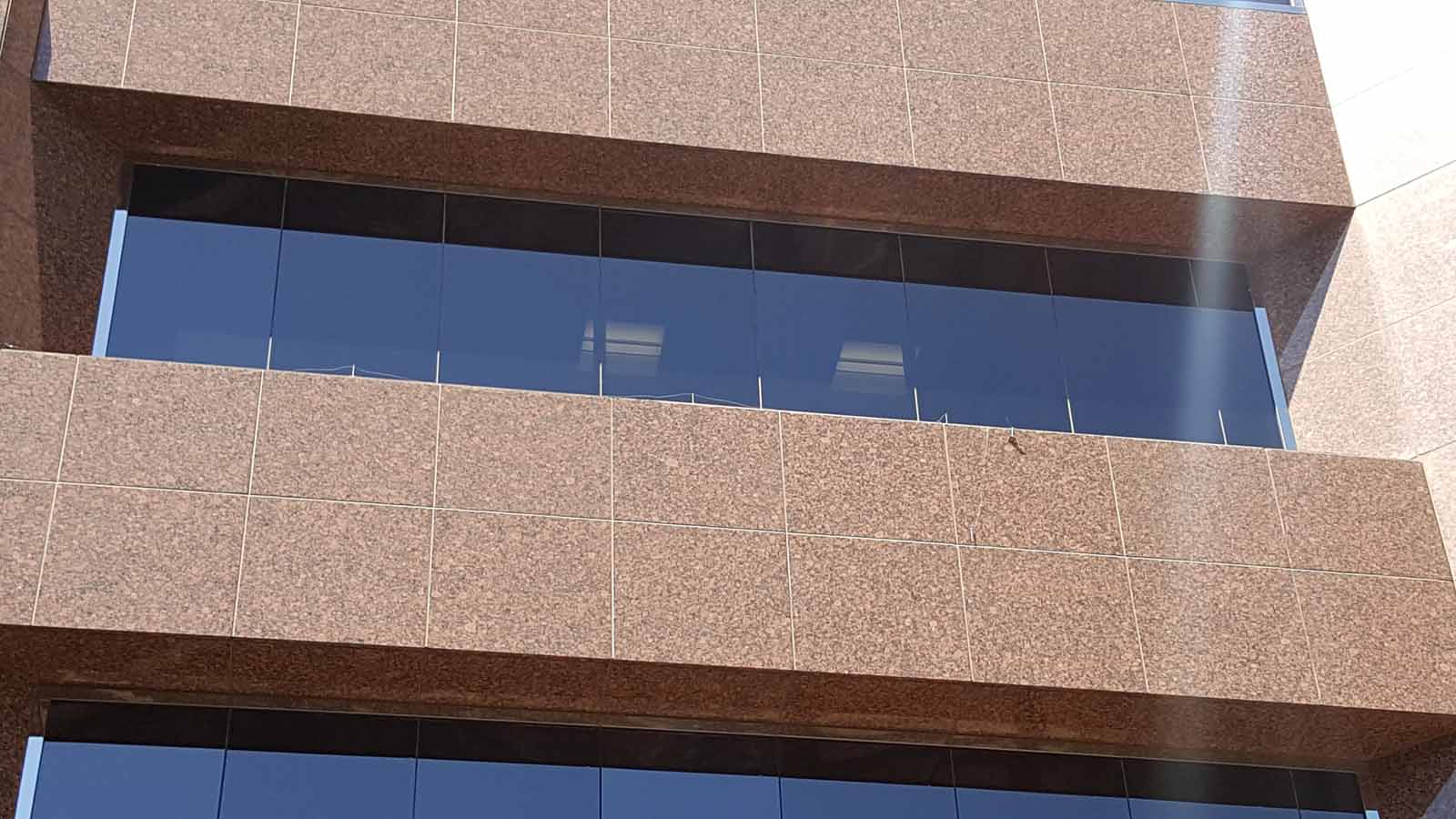 In the Post- Construction Phase
This is generally anytime in the lifetime of the home or building.
Employee a Termite management professional to do an annual termite inspection.

The practice of repeated visual termite inspections insure that termite infestations will be promptly detected once termites have invaded the structure.

Control measures can be taken upon detecting an active termite infestation

Liquid, dust and foam termiticides may be applied, or a baiting system may be installed for comprehensive coverage around the entire structure.

For Dry Wood termites, wood replacement and localized treatment including Thermal Heat treatment may be employed.
For Consistent Control, the use of Sentricon Baiting System, will ensure annual inspections along with keeping bait available 365 days per year and Always Active for foraging termites to harvest and consume the bait, then share with the queen and the entire colony, resulting in elimination of the entire termite colony.
Inspection and Management Program
Inspection: A termite service specialist will visit your property, whether commercial or residential, and conduct a thorough termite inspection.
Inspection: A termite service specialist will visit your property, whether commercial or residential, and conduct a thorough termite inspection.
Protection and Warranty: After your initial service, annual inspections will reassure you that termites have not returned. If termites are found and there have been no major structural changes, soil movement or landscaping changes which may have disrupted the original treatment barrier, we will retreat your property free of charge. A warranty applies to all full coverage termite applications.
Unbeatable Service Reputation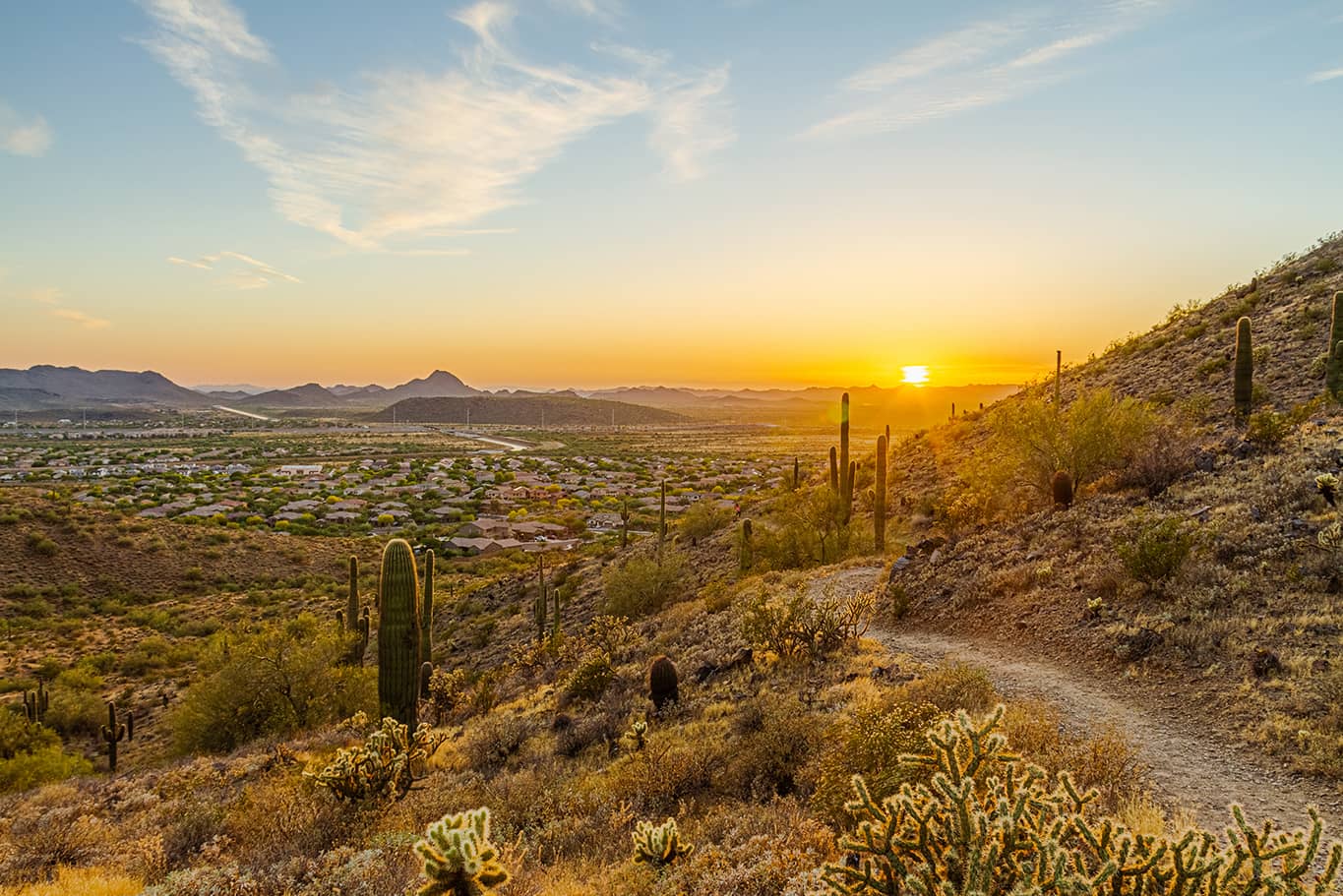 Arizona's Best Pest ControlServing These Communities:
Anthem
Apache Junction
Avondale
Buckeye
Carefree
Cave Creek
Chandler
El Mirage
Fountain Hills
Gilbert
Glendale
Goodyear
Higley
Laveen
Litchfield Park
Luke Air Force Base
Maricopa
Mesa
New River
Paradise Valley
Peoria
Phoenix
Queen Creek
San Tan Valley
Scottsdale
Sun City
Sun City Grand
Sun City West
Sun Lakes
Surprise
Tempe
Tolleson
Waddell
Youngtown