Pest Management Programs for the Food
Service Industry
Restaurant IPM & Sanitation
The need for a pest free environment in food service establishments is well understood by Invader Pest Management. A Pest Free environment is critical to the success of your business, and our approach to pest management is designed to protect your brand and reputation. Insect and rodent infestations, whether in the back or front of the house, the bars, service areas or even the dumpster, can prevent you from operating a successful restaurant.
Planning a Pest Management Program for Restaurants
In many cases, through tradition or ignorance, food service customers often pay for a low-cost, token pest control service which seldom achieves pest eradication, and settle for "That's just the way it is around Restaurants." In some cases it is argued that the savings on pest control compensate for any revenue lost as a result of customer complaints about pests. However, while the immediate revenue losses may be small, in the long run the loss of reputation of these establishments can be very costly, including loss of clientele and even closing the entire operation. With Social media sites like FACEBOOK and YELP, Good News travels fast, "Don't eat at Joe's, they got roaches" – will bring business to a standstill. Therefore the best basis for purchasing pest control services for your food service facility is on the basis that superior pest management will address not only the problems of the pests but also the sensitivities of the visitors and guests with regards to the methods used to deal with pests.
Food Service Program for Restaurants
Restaurants, no matter what type, have a variety of environments that present potential for pest infestation(s). We deliver superior pest management service throughout the industry, from sandwich shop to the most upscale dining establishment.
Our food service program consists of:
A careful inspection of your facility
A detailed program that includes prevention strategies and specific recommendations for correcting conditions conducive to pest activity
Invader FREE ™ Our Exclusive Emergency Elimination Program to knock down infestations immediately, when it's too late and you can't wait!
Prevention services including insect control, rodent control, fly control, building maintenance recommendations, sanitation recommendations, bio remediation of drains and excessive greases and oils and nuisance bird control.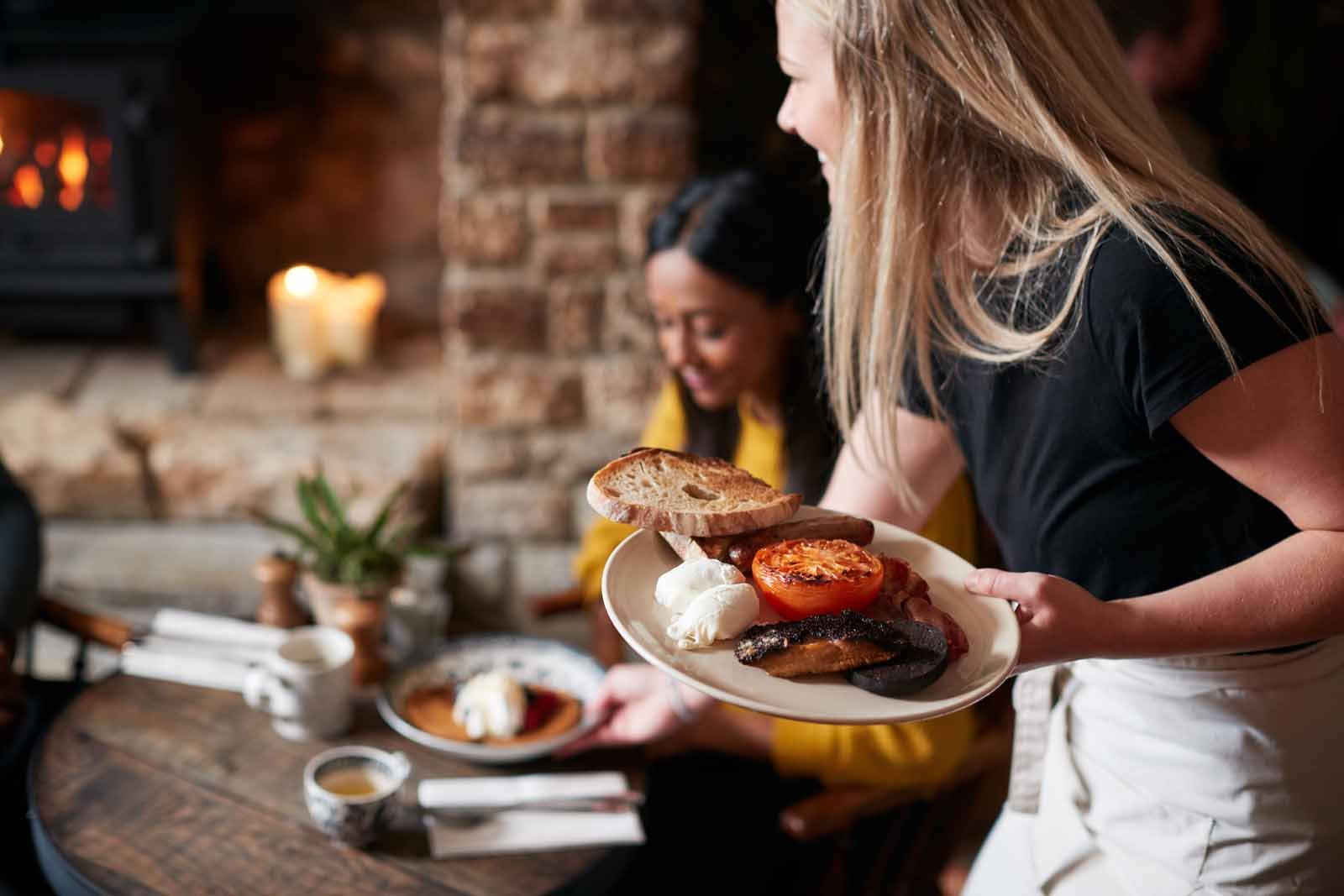 We work with:
Fast Food
Food Truck
Bar & Grill
Casual dining
Fine Dining
Pest Management Solutions
Our food service programs are action-oriented and designed to deliver customized protection against risk to your brand.
Enjoy a:
A customized program that is specifically designed for your operation
Quality Assurance oversight for regulatory compliance
A response time that works for you
A flexible schedule to fit your operational needs
Professional services provided by thoroughly trained, accredited and licensed applicators
Service specialists who understand the issues associated with restaurants
A staff entomologist for technical support and identification of insects
Service capability for fine, casual and fast food dining establishments.
Unbeatable Service Reputation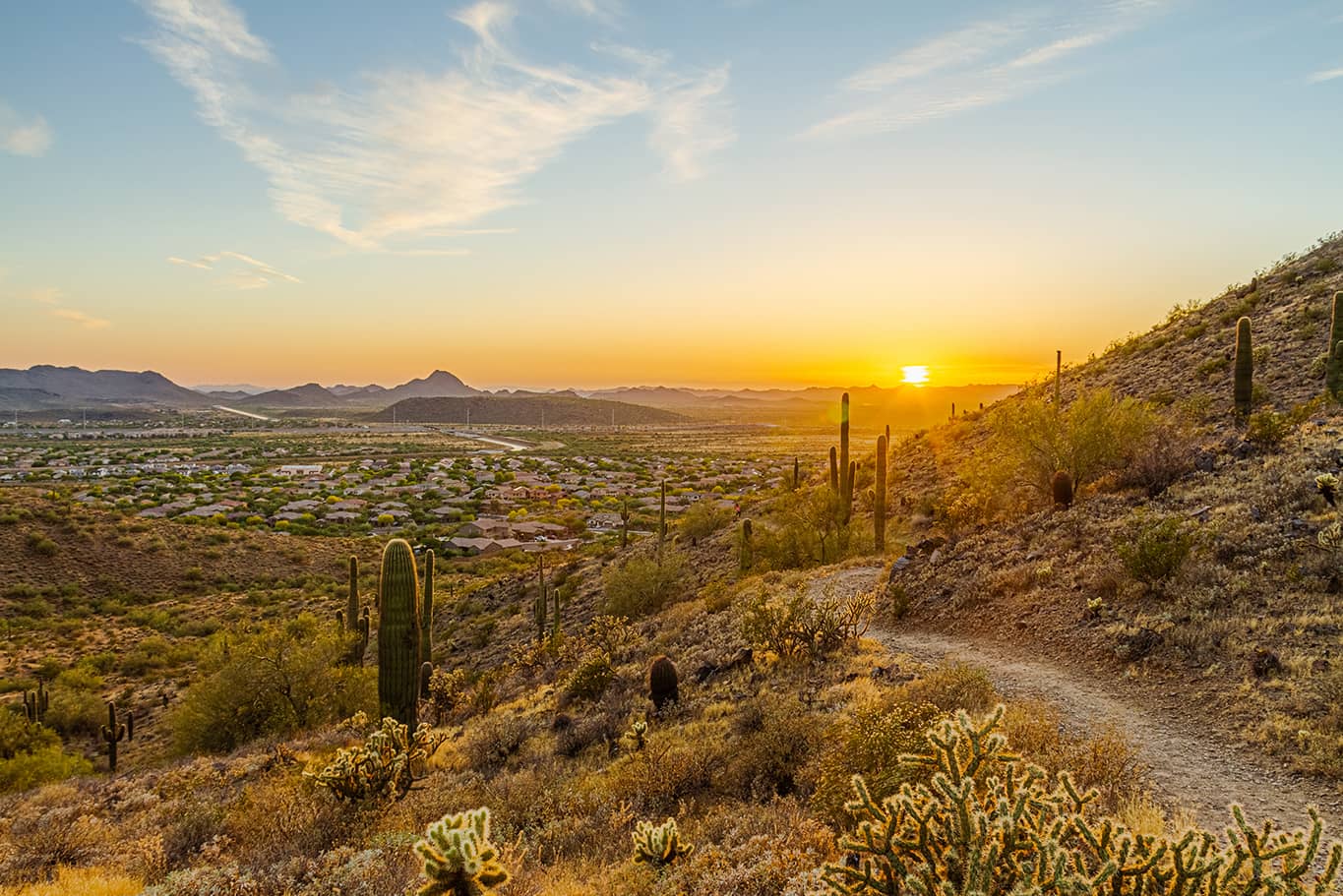 The Best Food Service Pest Control in ArizonaServing These Communities:
Anthem
Apache Junction
Avondale
Buckeye
Carefree
Cave Creek
Chandler
El Mirage
Fountain Hills
Gilbert
Glendale
Goodyear
Higley
Laveen
Litchfield Park
Luke Air Force Base
Maricopa
Mesa
New River
Paradise Valley
Peoria
Phoenix
Queen Creek
San Tan Valley
Scottsdale
Sun City
Sun City Grand
Sun City West
Sun Lakes
Surprise
Tempe
Tolleson
Waddell
Youngtown