Commercial Pest Control in the Phoenix AreaMake a Good First Impression With a Pest-Free Business!
As a business owner, you know that you need to protect your employees and customers from pests. It's not easy to DIY when you have a whole facility to protect! If pests get into your restaurant, hotel, or storefront, there is the potential to lose money and customers. Pests like roaches, spiders, rodents, and birds get into food, terrorize customers and guests, and can seriously damage your business' reputation. Before this happens to your business, you need to invest in commercial pest control services.
At Invader Pest Management, we believe that the most responsible and efficient method of commercial pest control services is prevention. We work hard to keep the critters out of your facility. That's why we ensure that all of our exterminators receive superior pest control training and certification. Since we know how pests think and act, we can eliminate infestations and prevent future ones from happening. The last thing your company needs is for "passers-by" to be pests, and not customers!
We service the entire state of Arizona for our Federal, State, and commercial customers. Our commercial pest control services in Arizona will protect you against:
Gophers
Bees & Wasps
Centipedes
Beetles
And more!
We Will Treat Restaurants, Hotels, Spas, and More!
If you work in the service industry, you know that your reputation is everything. A bad review online or even rumors spreading in your community can be detrimental to your business. Pest problems will disturb any guest in a hotel, spa, or restaurant, and word of this will certainly spread. The best means of protecting your company's reputation is by taking preventative measures for commercial pest services in Arizona. If a bird is flying around your hotel lobby, a roach is seen walking across a restaurant floor, or spiders are seen all over your spa, there is no overestimating how much your business will suffer.
Protect Your Restaurant From Pests
No matter the type of business you run, we offer pest control services to help eradicate any and all pests. For restaurants, our exterminators have experience working with food trucks, fine dining, fast food, casual dining, bar & grill, and more. After teaming up with Invader Pest Management, you can expect a detailed inspection, customized treatment plan, treatment, and prevention services. With our action-oriented pest control program, you are sure to be left with a pest-free business. Contact us today to receive more details on how you can get started today with our pest control for restaurants.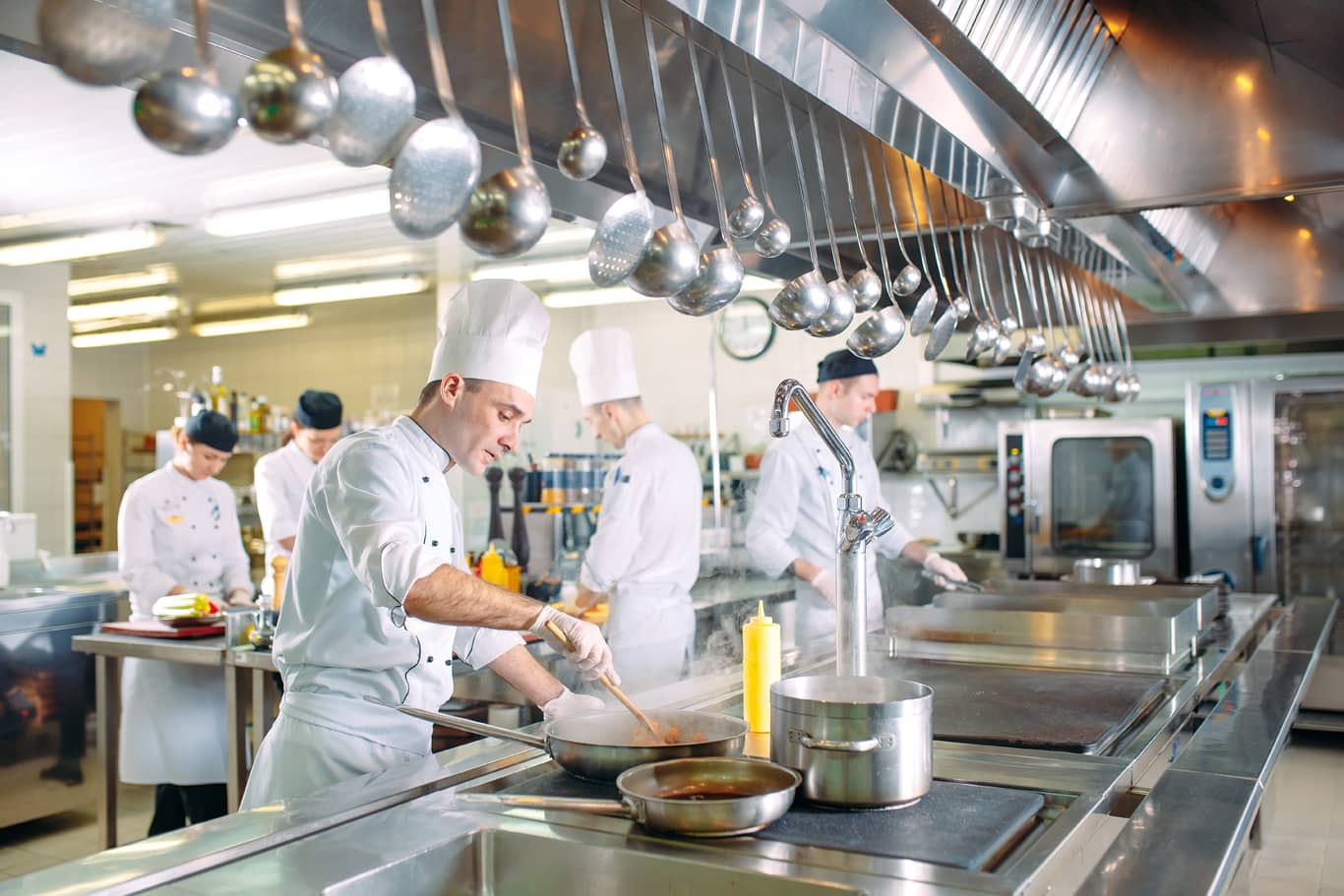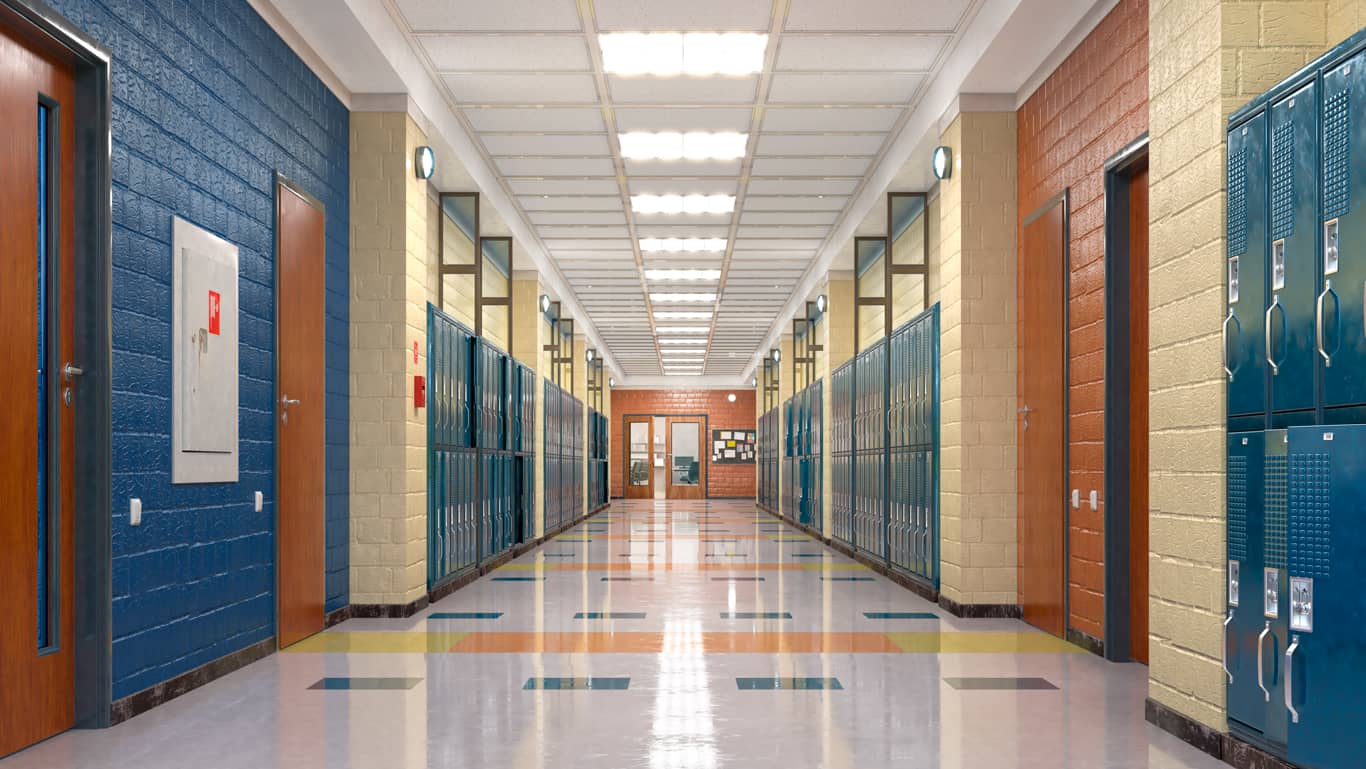 Pest Control for Schools
Alongside restaurants, hotels, and spas, we offer our expert pest control services for schools as well. Common pests that schools deal with are cockroaches, rodents, termites, flies, lice, and millipedes. These are just a few of the pests that our professional exterminators can get rid of efficiently for you. We understand the safety of your students and staff which is why we offer top of the line services that come from many years of experience and knowledge. Stop pests from entering your school and call us at 623-888-8395! At Invader Pest Management, we will help you prevent disease and unhealthy conditions by cleaning out all affected areas like cafeterias, classrooms, and gyms. After exterminating the pests, we will implement preventative techniques to keep your school pest-free for the long haul.
Property Management
The last thing a property manager wants is to have to battle pests. Rodents, termites, bed bugs, and other pests can cause havoc to management companies in Arizona. They quickly move into apartments or condos and spread rapidly. On top of that, you have to battle nuisance weed problems in order to make the property have curb appeal. When you partner with us for Arizona commercial pest control services, we will inspect your property and then target specific exterior risks depending on the time of year. In order to make commercial pest and weed control in Arizona cost-effective, efficient, and environmentally sound, we prevent problems before they start.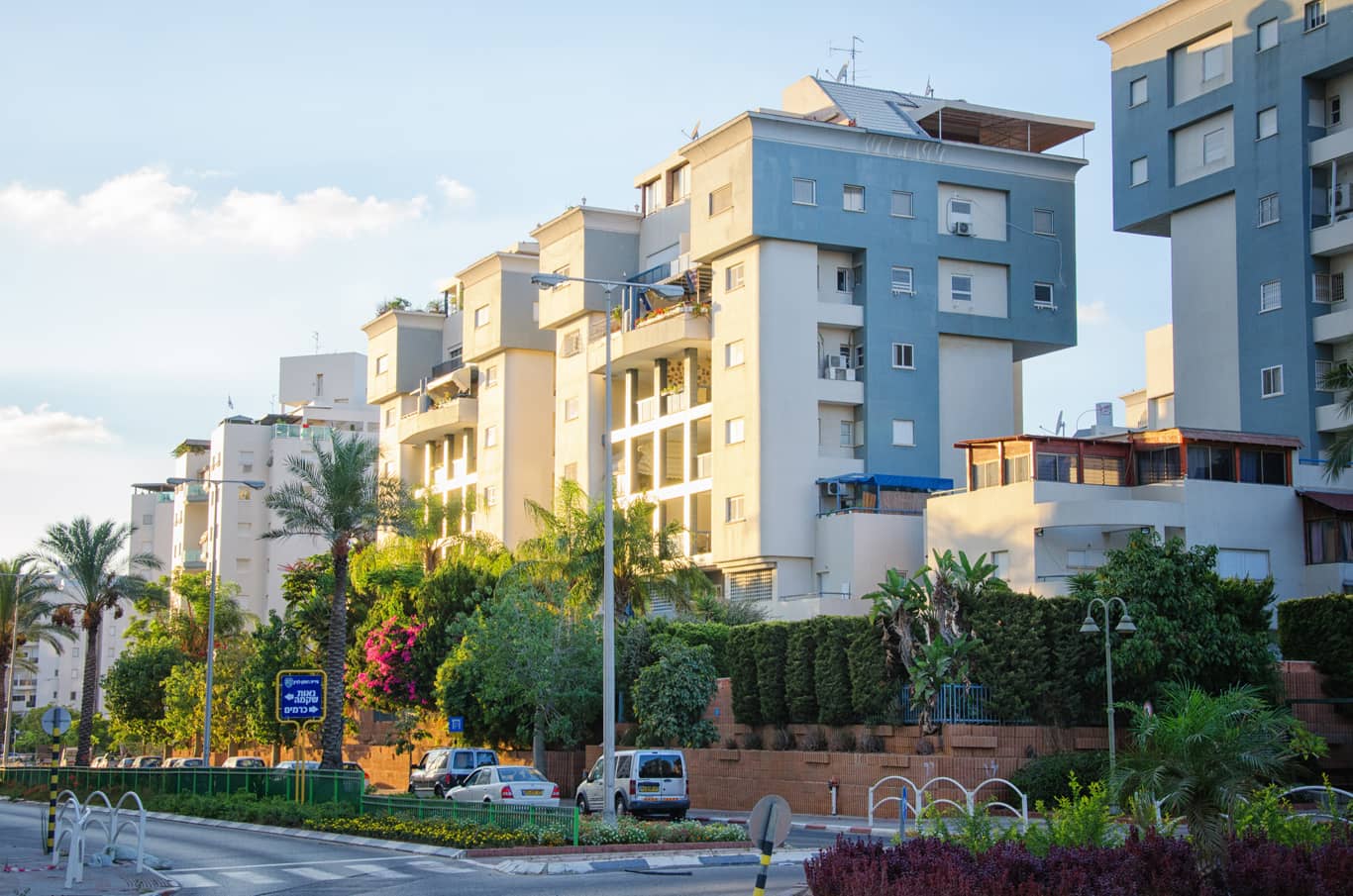 Unbeatable Service Reputation
Commercial Pest Control Services in Arizona
When you need commercial pest control services in Arizona, only trust the locally-owned company that's here to help your business succeed. We take personal responsibility for all of our commercial services because we know how important our success is to your success. We guarantee our services not only because we stand behind our techniques and methods, but we also want you to know that you're in the best hands possible. Don't fall victim to bad publicity because you didn't trust the team with over 28 years of experience!
When you team up with Invader Pest Management for commercial pest control in Arizona, we will:
Provide a thorough inspection of your business
Work around your schedule to fully service your facility
Eliminate your infestation completely and help you prevent future problems from happening
Return at no extra cost to you if you see pests in between our scheduled visits!
We work with companies like Vestar Development, CBRE, the FAA, the U.S. Government, the City of Phoenix, the City of Peoria, and more! We can provide commercial services to properties including indoor and outdoor malls, commercial offices, high-rise buildings, warehouses, city properties, maintenance facilities, fire and police stations, water treatment facilities, charter schools, elementary and secondary schools, aviation facilities, government facilities, administrative facilities, and more!
Commercial Pest Control In These Phoenix-Area Communities:
Apache Junction
Avondale
Buckeye
Carefree
Cave Creek
Chandler
El Mirage
Gilbert
Glendale
Goodyear
Guadalupe
Litchfield Park
Mesa
Paradise Valley
Peoria
Phoenix
Queen Creek
Santan
Santan Valley
Scottsdale
Sun City
Sun City West
Surprise
Tempe
Tolleson
Youngtown