Commercial Pest Control in the Phoenix AreaCommercial Facility "CARE"
Professional pest control services for commercial and Industry facilities. When a pest control specialist with knowledge and expertise is imperative to ensure Reliable, Convenient, Complete Lasting Pest Protection – Guaranteed!
Specialty Commercial Pest Control Services
Invader Pest Management designs pest management programs specifically for the commercial marketplace that are the ideal choice for businesses and industries in the Greater Phoenix area.  To learn more about our commercial pest management programs, please click on the service you are interested in.
Bat Management
Bed Bug Management – Multi Unit(s)
Bed Bug Thermal Heat Treatment
Fly FREE Zone
Food Protection Programs
LEED Compliant IPM Programs
Rodent Elimination & Exclusion Program
Weed Prevention & Control
Wildlife Control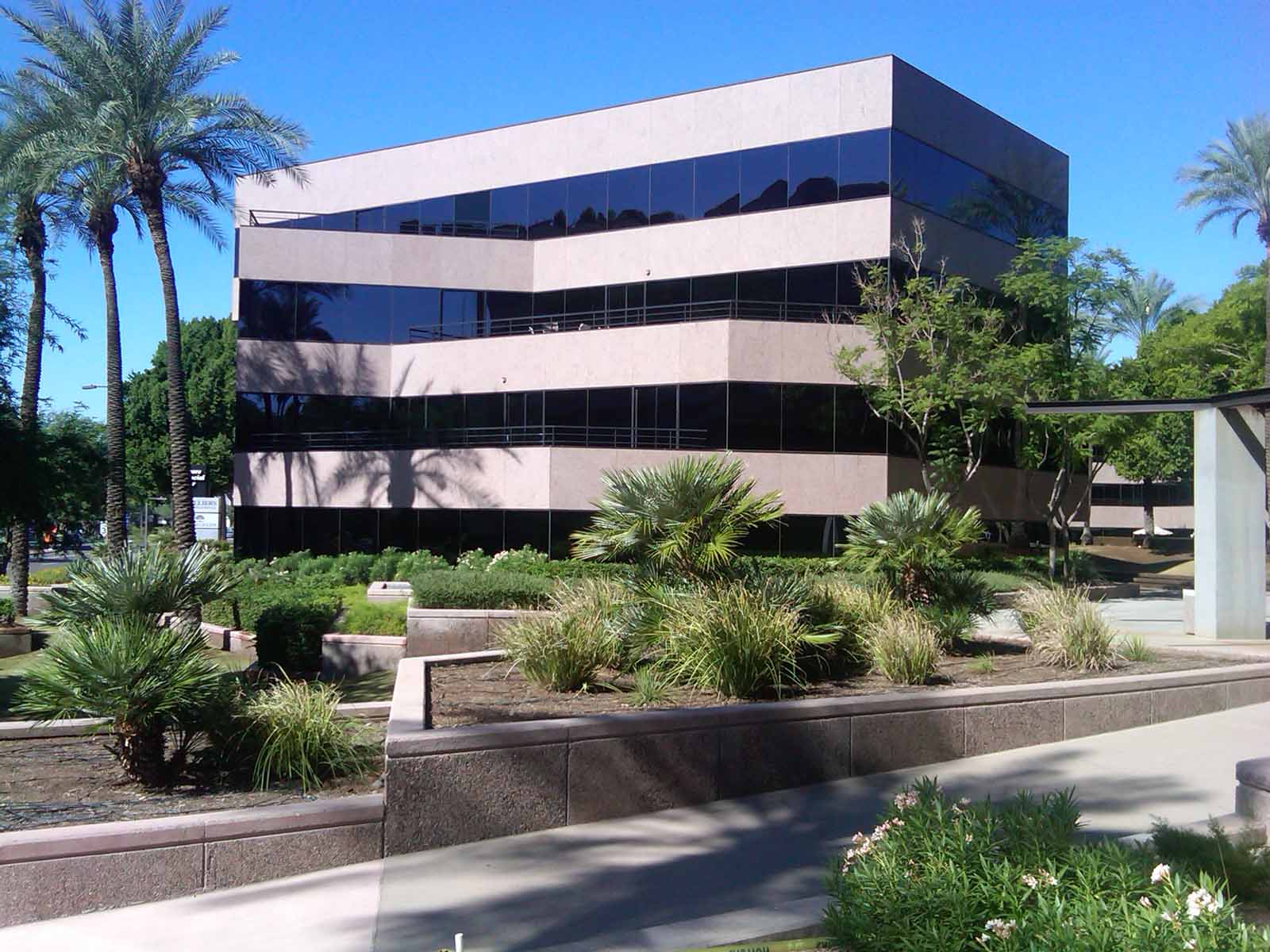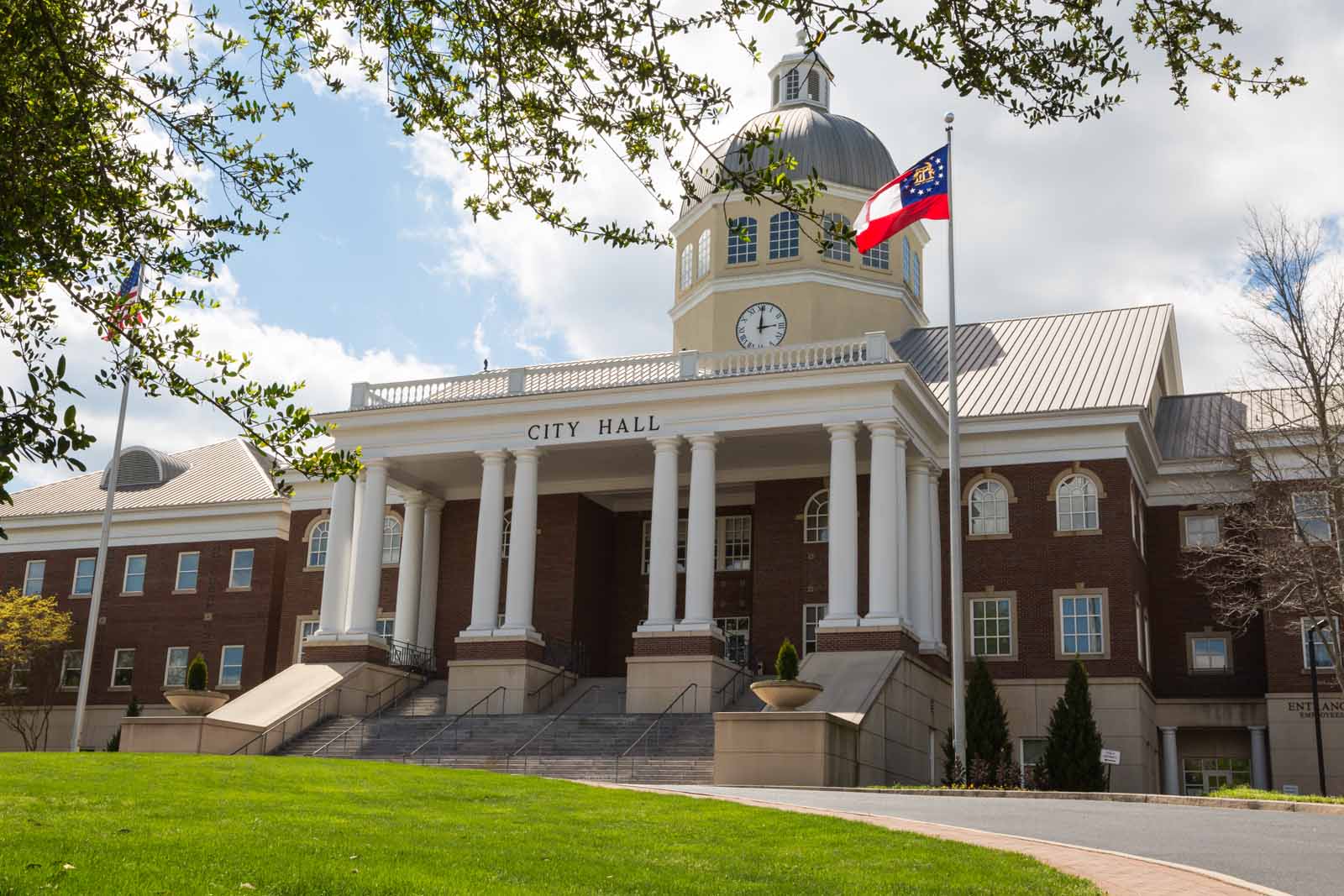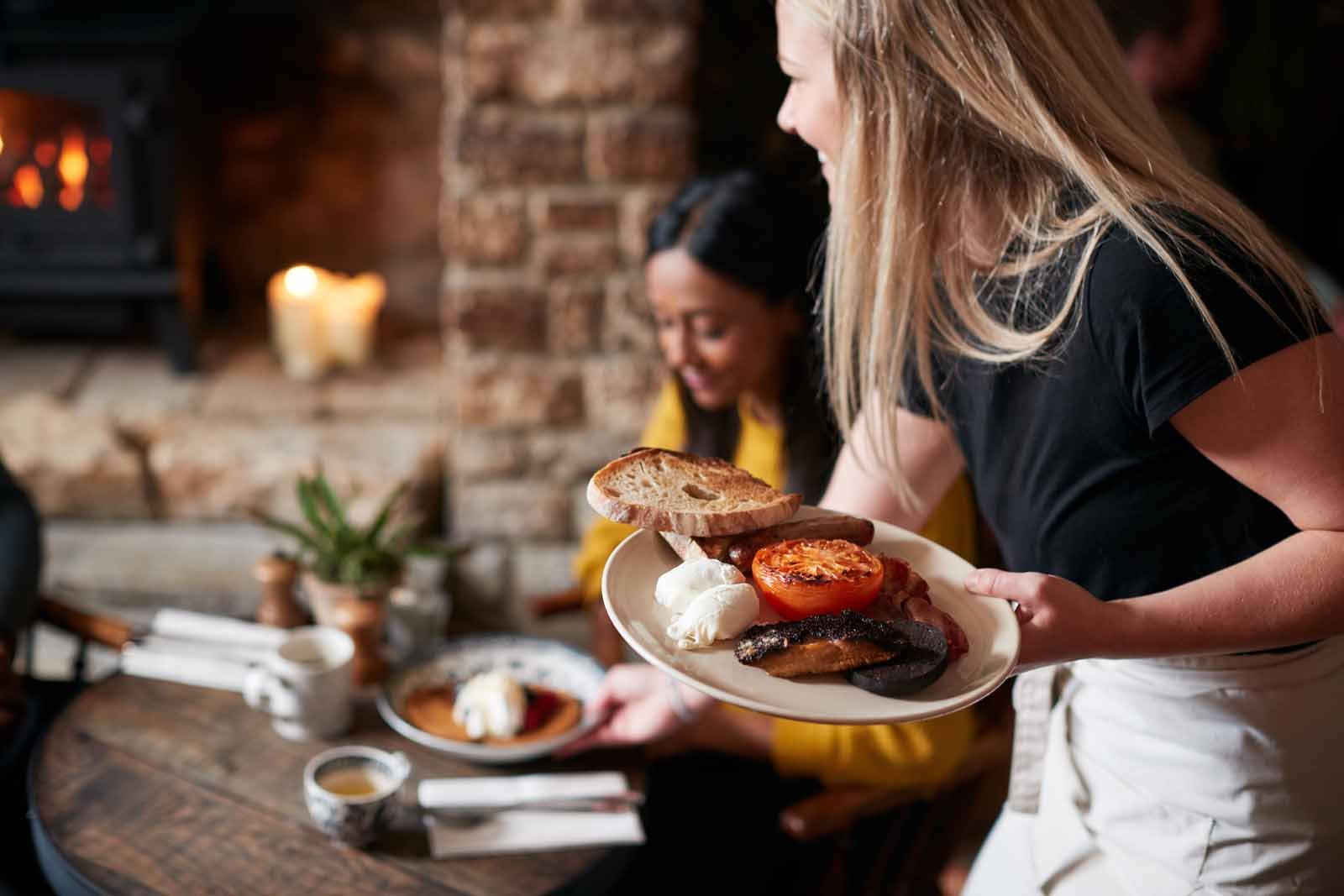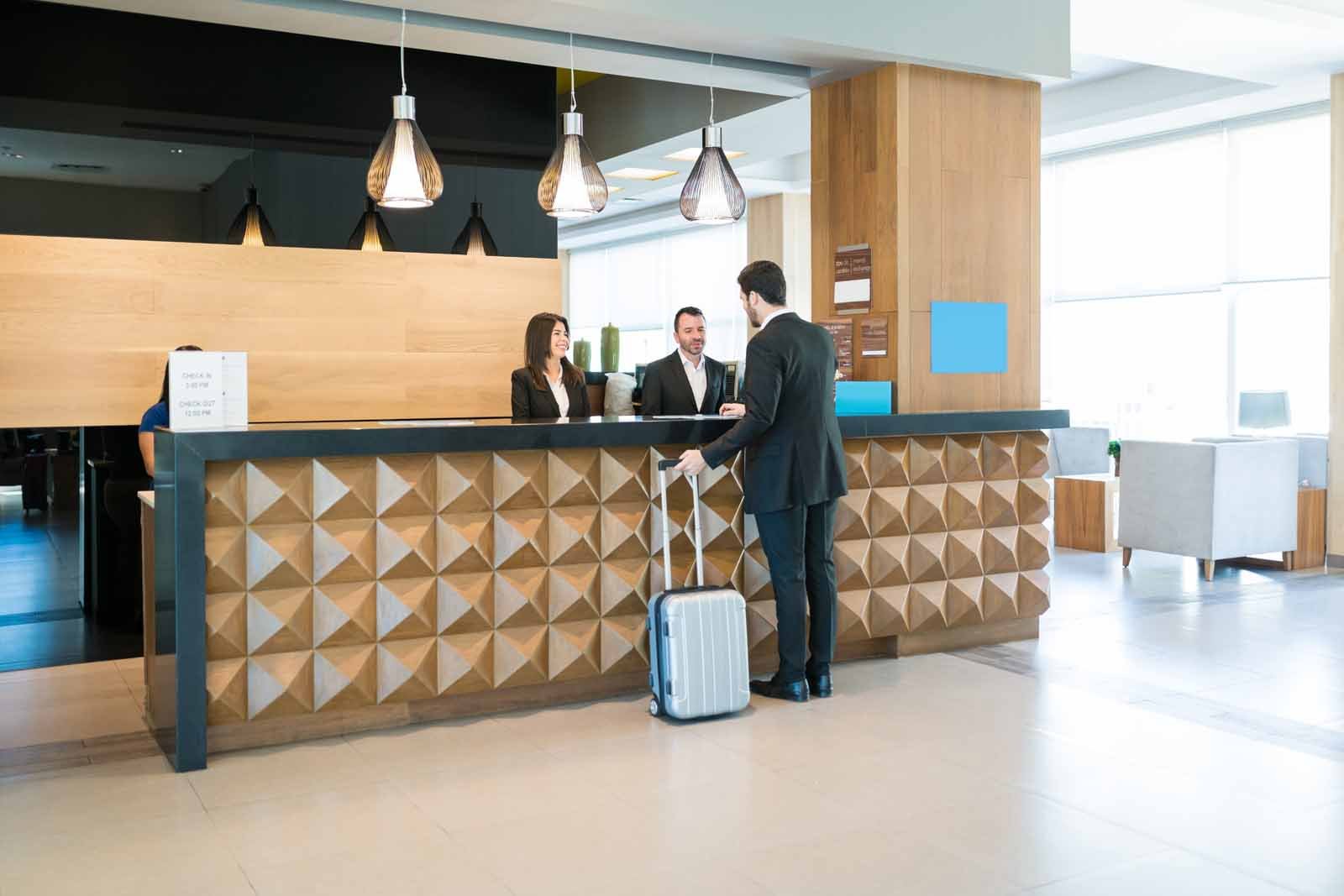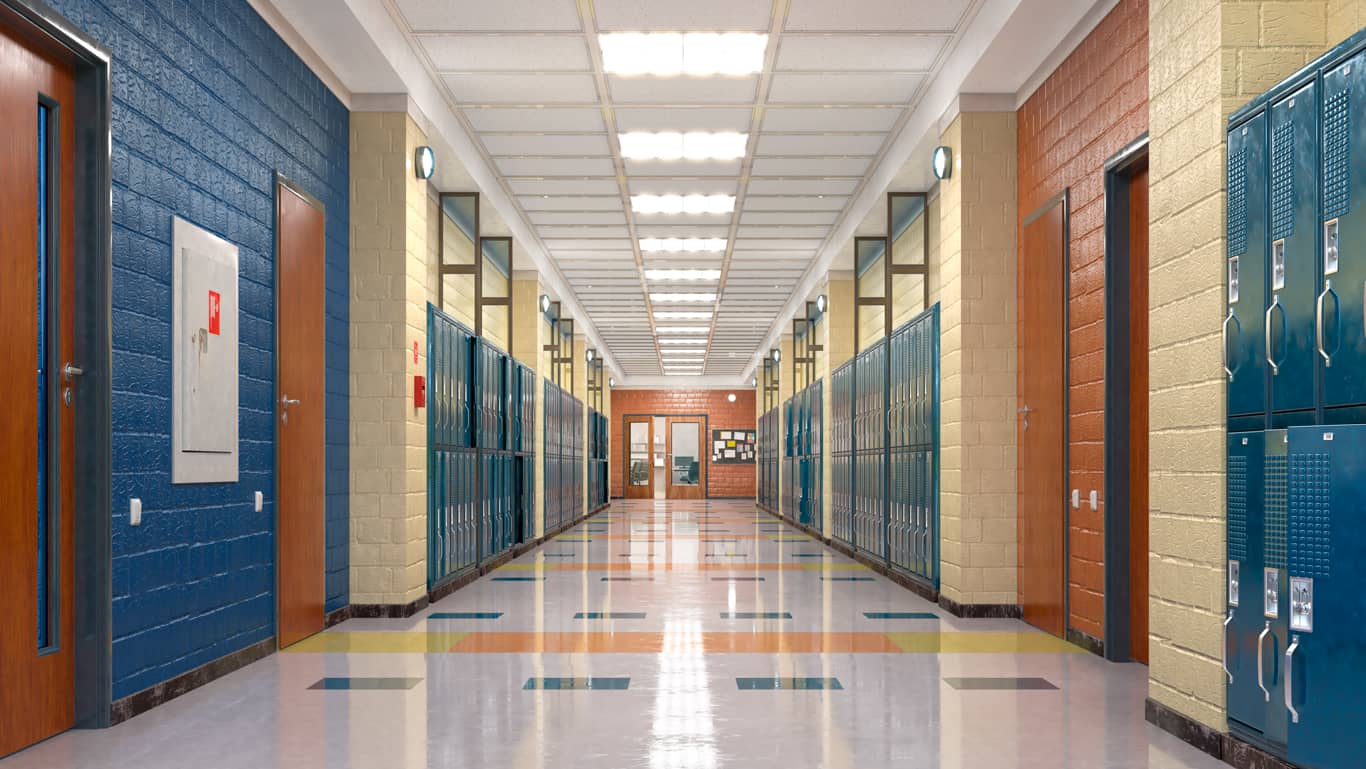 Industries We Serve
We take pride in our ability to resolve the toughest pest management challenges for businesses and commercial facilities in Arizona and throughout the metropolitan Phoenix Area, including Scottsdale, Glendale, Avondale, Goodyear, Tempe, Chandler, Mesa and Gilbert. Our highly qualified team of commercial pest specialists is trained to implement a pest management program that meets your company's needs and addresses your insect, rodent and bird pressures. To Learn more about how we can help your company achieve and maintain a pest free environment, please select your industry on the left.
Municipalities
Health Care
Schools / Child Care Facilities
Hi-Rise Buildings
Federal / Military Facilities
Industrial Facilities including Food Processing
Retail Locations and Mall Facilities
Warehouse Facilities
Integrated Pest Management
An effective and environmentally sensitive approach to pest management that relies on a combination of Best Management Practices "BMP", evaluating data, record-keeping, and re-evaluating the program to prevent pests and disease vectors from causing injury or damage to people, operations, property or the environment by licensed/certified and qualified professionals.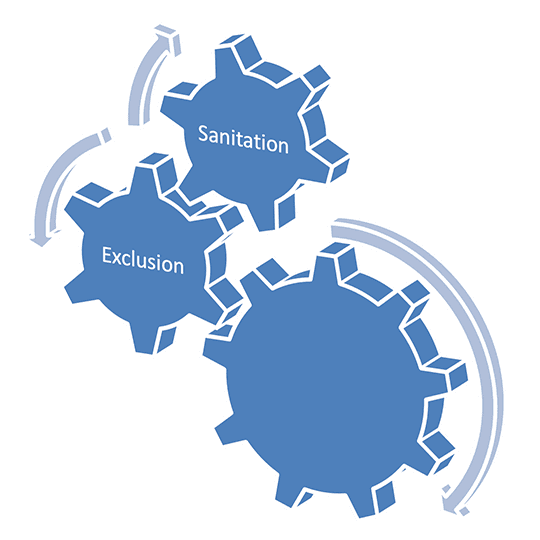 Your Facilities – Building and Property Protection Program
Pest Management for Your Facility
Invader Pest Management believes the most responsible and efficient method of pest management is keeping pests out of your facility from the start of service. That is why our integrated pest management programs are based on targeting specific exterior pest risks associated with the time of year. We focus our resources on exact areas of risk, resulting in cost-effective, efficient and environmentally sound pest management.
Pest Management Programs for the Hospitality IndustryHotels, Resorts, Spas & Conference Centers
When It is imperative to ensure Reliable, Convenient, Complete Lasting Pest Protection to keep uninvited guests such as bed bugs, cockroaches and ants from "passing through" too, Call an Invader pest control specialist with knowledge and expertise with Pest Management in Hotels, Resorts and Spas.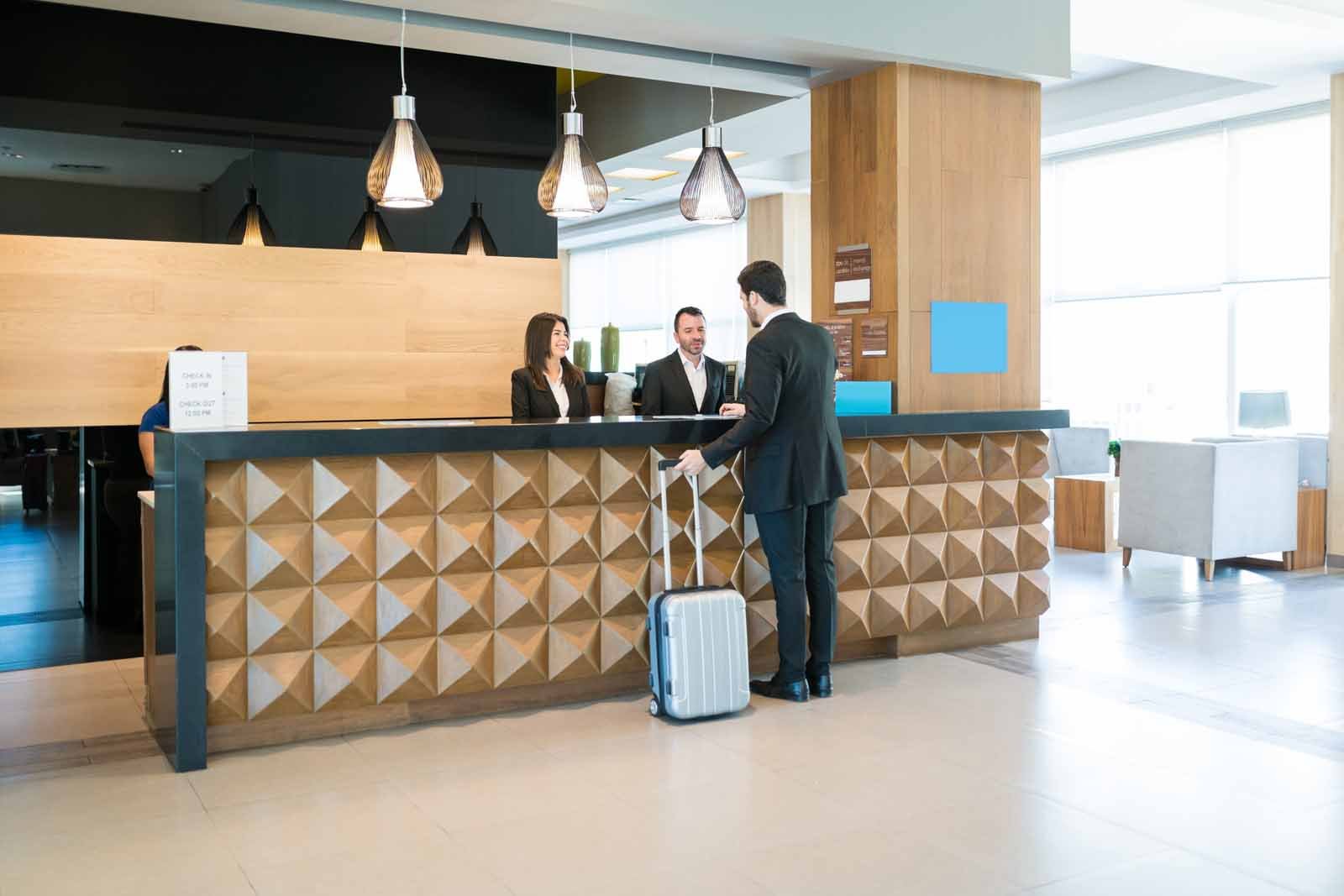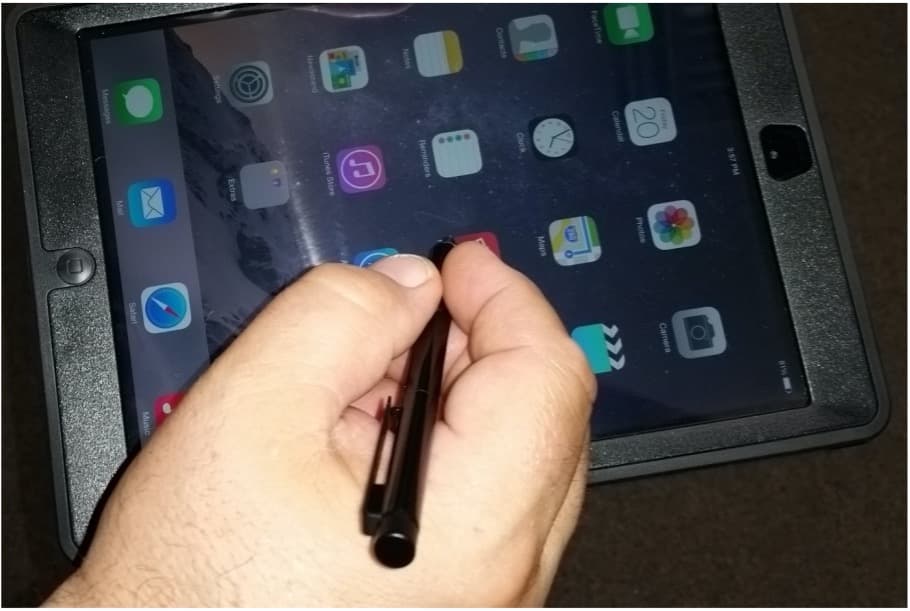 Electronic Data Collection and Reporting
Effective Pest Management Reporting
Recording accurate, detailed and timely information is critical to the success of any pest management program. With mobile device and barcode scanning technology. Invader Pest Management has the ability to provide a wide range of options for communication, documentation and reporting by having the service data available in electronic format with the Invader Pest Customer Web Portal and LogIt, Invader's electronic logbook.
Customer Web Portal
Electronic Record Keeping/Logbook
It's Your Business – Pest Protection Program
The Most Thorough and Extensive Pest Control Coverage for your Business
Pests in commercial environments can be more than a nuisance, they can be threatening to your employees' and customers' health and result in costly damage to your property. Invader Pest management's team of service specialists are experts trained to achieve control of the toughest pest management challenges.
Invader's technical training combines on-the-job experience, classroom and highly qualified instructors to develop their superior knowledge of pests, their origin and proper pest management tactics. In addition to a commercial pesticide applicator's license, service specialists have at least three additional certifications and extensive safety training.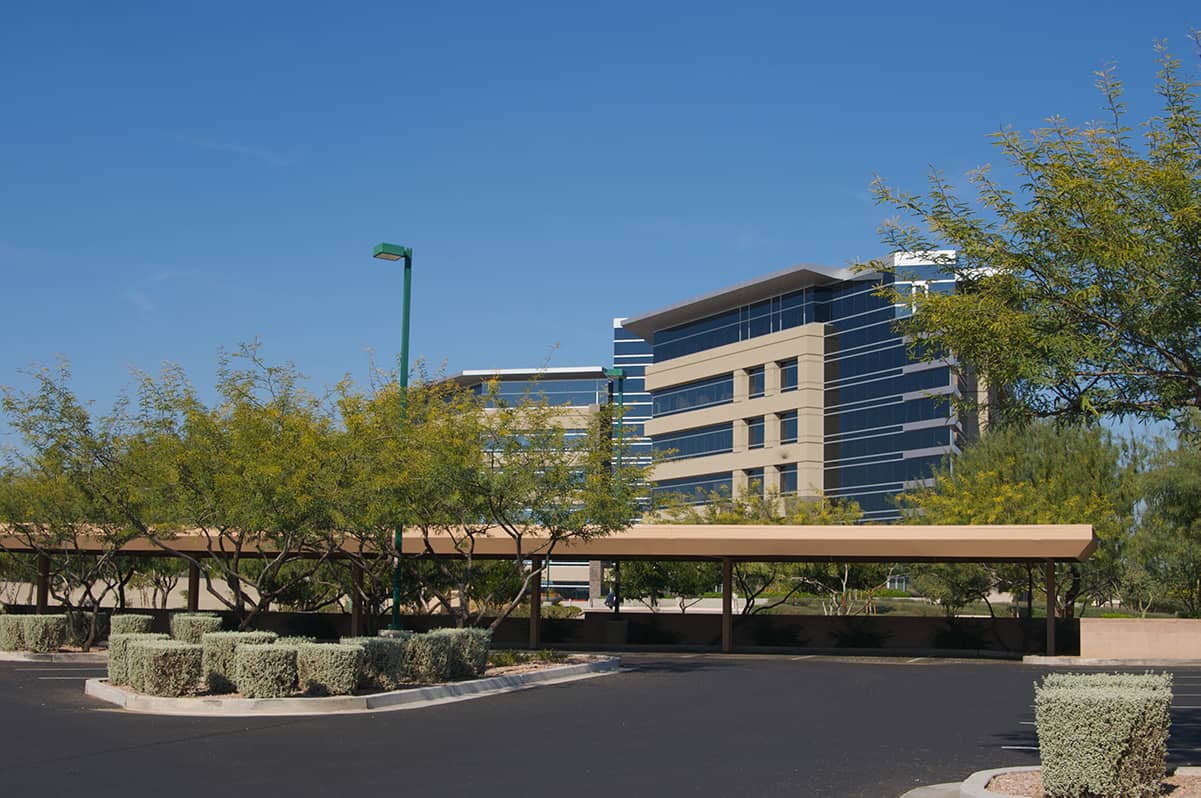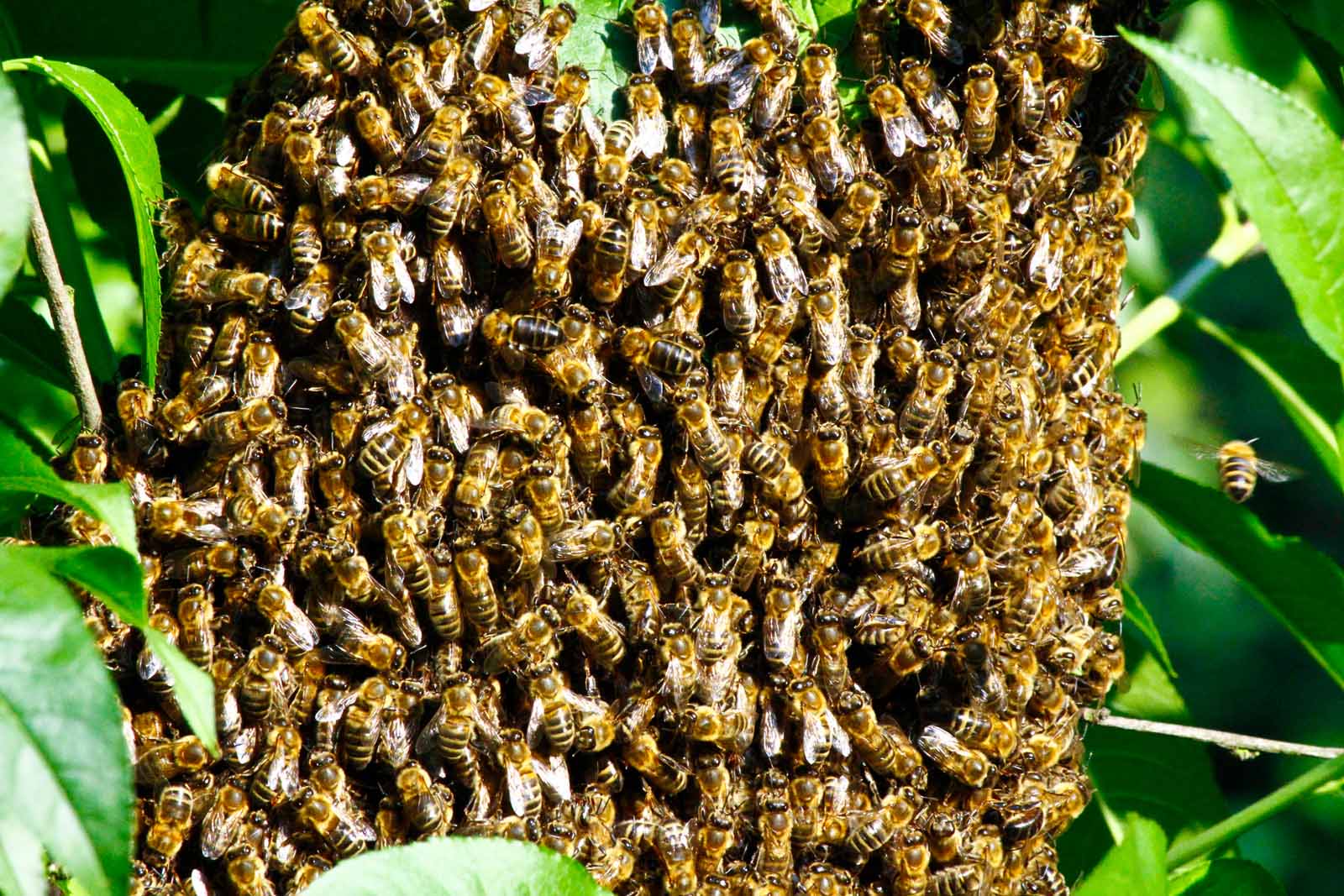 Aggressive Bee Hive & Swarm Removal
Bee removals are the part of the Invader Pest Management Bee Protection System we call "reactive" bee control. Reactive bee control is the solution to existing bee problems. Trained personnel utilizing Bee Protection System techniques will solve any active bee problem in the fastest and safest manner possible with our #1 priority being the safety of any people or pets in the near vicinity. The two most common bee problems are dealing with a swarm of bees or an established colony with a hive.
Swarm Removal
Established Colony Elimination
Hive Removal
Mosquito ControlProtect Your Business With The In2Care Mosquito Trap
Controls day-time biting Aedes mosquitoes without fogging applications
Reduces risk of Dengue and Zika
Green innovation – reduced use of chemicals
Gives 24 hours/day protection
Non-invasive and invisible to your customers and guests.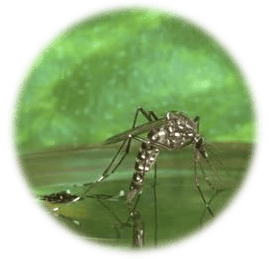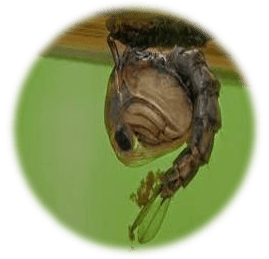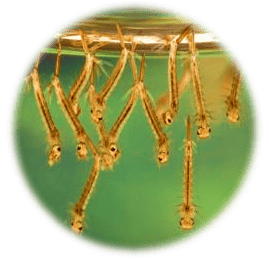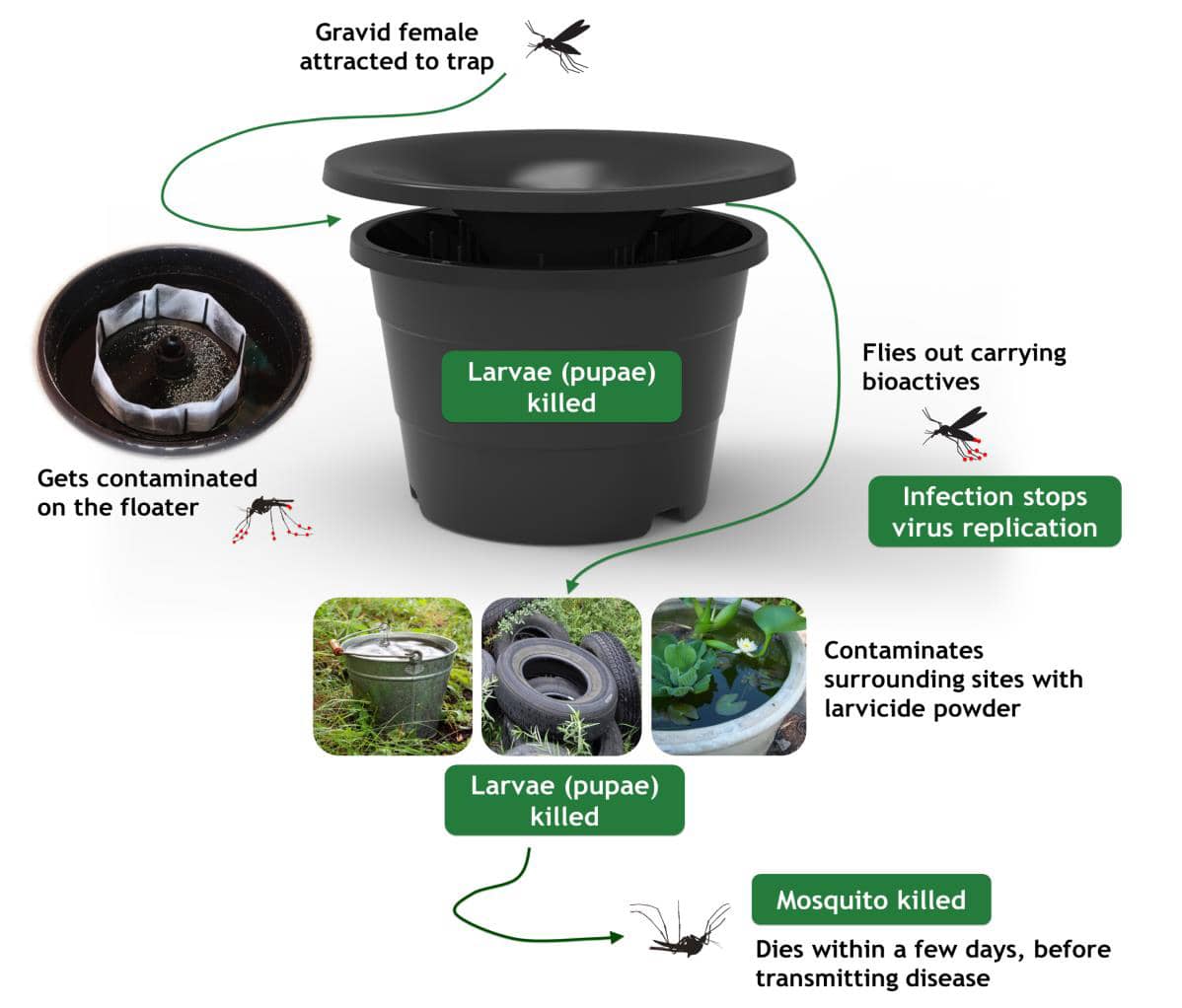 Pigeon Management & Exclusion
Is Your Business Experiencing Pigeon Problems? Or any bird problems for that matter?
Invader Pest Management encounters many unfortunate situations in which pigeons or other birds have caused structural damage to a facility, destroyed a property or contaminated products. Bird problems pose health risks to employees, customers and the community at large.
Termite Control, Prevention and Management
With termites having the ability to travel over the length of 3 football fields looking for food and harborage, and in Arizona, with an average of six to nine colonies of termites per acre in Phoenix, the likelihood of termites traveling to or near your structure is very high. Today, it has been estimated that there are between 45 – 50 termite species in the U.S. alone. These secretive pests need wood for food and soil for moisture and often feed undetected until significant harm is done. Their damage causes more destruction to homes in the U.S. each year than fire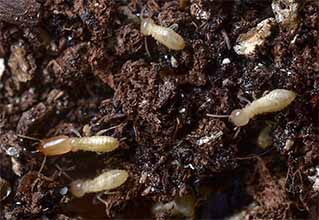 Unbeatable Service Reputation
Commercial Pest Control Services in Arizona
When you need commercial pest control services in Arizona, only trust the locally-owned company that's here to help your business succeed. We take personal responsibility for all of our commercial services because we know how important our success is to your success. We guarantee our services not only because we stand behind our techniques and methods, but we also want you to know that you're in the best hands possible. Don't fall victim to bad publicity because you didn't trust the team with over 29 years of experience!
When you team up with Invader Pest Management for commercial pest control in Arizona, we will:
Provide a thorough inspection of your business
Work around your schedule to fully service your facility
Eliminate your infestation completely and help you prevent future problems from happening
Return at no extra cost to you if you see pests in between our scheduled visits!
We work with companies like Vestar Development, CBRE, the FAA, the U.S. Government, the City of Phoenix, the City of Peoria, and more! We can provide commercial services to properties including indoor and outdoor malls, commercial offices, high-rise buildings, warehouses, city properties, maintenance facilities, fire and police stations, water treatment facilities, charter schools, elementary and secondary schools, aviation facilities, government facilities, administrative facilities, and more!
Commercial Pest Control In These Phoenix-Area Communities:
Anthem
Apache Junction
Avondale
Buckeye
Carefree
Cave Creek
Chandler
El Mirage
Fountain Hills
Gilbert
Glendale
Goodyear
Higley
Laveen
Litchfield Park
Luke Air Force Base
Maricopa
Mesa
New River
Paradise Valley
Peoria
Phoenix
Queen Creek
San Tan Valley
Scottsdale
Sun City
Sun City Grand
Sun City West
Sun Lakes
Surprise
Tempe
Tolleson
Waddell
Youngtown