NO FOOLING – 1st TEN Get Started with No Initial Fee
Save at least $150.00 with Annual Agreement.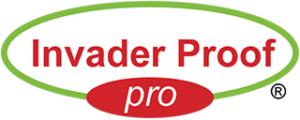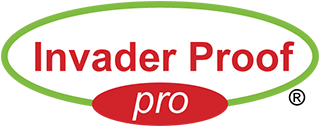 Starting at $89/month
28 Pests
14 Services
12 Unique Invader Options
CERTIFIED - Proof Of Quality
Termite Treatment & Prevention
Get ultimate protection with our
premier package!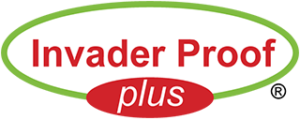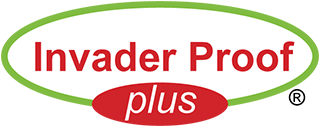 Starting at $59/month
25 Pests
12 Services
12 Unique Invader Options
CERTIFIED - Proof Of Quality
Includes everything in our lower packages plus more ways to protect your home!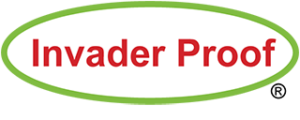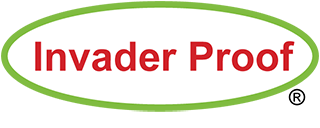 Starting at $45/month
21 Pests
7 Services
12 Unique Invader Options
CERTIFIED - Proof Of Quality
Our basic plan covers all your general pest control needs!
21 INCLUDED PESTS
Crickets, Millepedes, Paper Wasps, American Cockroaches, Carpet Beetles, Ants, Mice, Firebrats, Oriental Cockroach, Earwigs, Sowbugs, Pill Bugs, Turkistan Cockroach, Centipedes, Black Widow Spiders, House Spiders, Beetles, Silverfish, Stink Bugs, Mud Daubers & Box Elder Bugs



6 INCLUDED SERVICES
Spider Web Removal, Wasp Nest removal, Glueboard trapping for mice, Preventative Scorpion Exterior Treatment, Initial Inspection/intensive treatment for existing pests, Bi-Montly exterior service targets pest entry and exit points for maximum effectiveness.



12 UNIQUE INVADER OPTIONS AVAILABLE
Customize your program



CERTIFIED PROOF OF QUALITY
Annual Home Inspection, Written Inspection Report including pictures and customer account on-line portal to access all service reports, records and payments.



RODENT PROOF

Exterior Rodent Stations Placed strategically around your home to monitor for, trap and/or bait rodents before they enter your home.



SCORPION PROOF
Intensive Scorpion Control service, when even one is too many! Guaranteed to reduce scorpions and keep them from coming back Scorpions included and guaranteed!



MOSQUITO PROOF
Protection from the #1 Most dangerous animal in the world!



SAFE DOG
Tick & Flea Prevention. Keep your yard and pets – Flea & Tick Free!



TERMITE TREATMENT & PREVENTION

With Sentricon, the #1 Brand in Termite Protection, proven termite colony elimination and the most Environmentally Responsible choice for termite control.